Fine Art Consignment
Fine art is a diverse category that encompasses many eras. People love fine art for the culture, history, and beauty it evokes. Whether you have your own collection of fine art for sale or you want to learn how to sell inherited paintings, consignment for your fine art is an excellent option that will maximize your potential earnings.​
At Blue Box Auction Gallery, our goal is to make selling your Fine Art as simple and straightforward as possible.
---
How Do I Consign My Fine Art?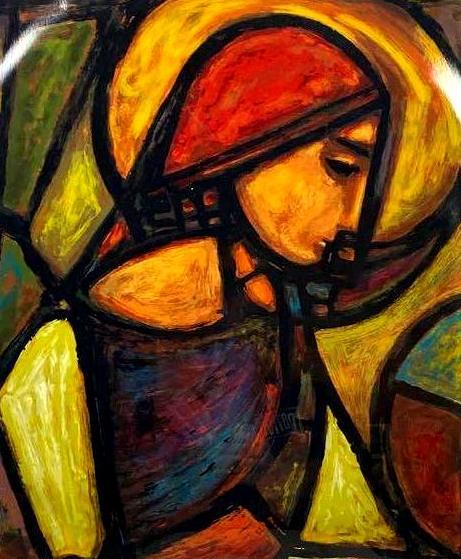 At Blue Box Auction Gallery, we have an expert team of Auctioneers, Art Experts & Marketers to get you top dollar for your piece. Our next step is to assess the condition of your art and collect all documentation before we begin preparing to auction and market your collection.​
The value of your paintings is based on several criteria, including their condition. Taking steps such as removing dust from frames can help enhance how your paintings look both in photos and in person. If more substantial work is needed to improve the condition, such as relining the canvas due to a tear, make sure you receive a record of the repair.​
You should also have documentation of when and where your paintings were acquired as well as their sizing specifications. Anything that details the origin of the painting is especially important, as provenance is another criterion that enhances the value of the art.
After your paintings have been inspected, you will receive an estimate. If you are happy with the estimate and agree to move forward, you will sign a formal, legal agreement, and the consignee takes possession of your paintings.
---
Fine Art Auction Process
Auctions are fast-paced events in which anyone in the world can participate, whether in person, online, or over the phone. Several weeks leading up to the auction, your art will be on display in the auction catalog to advertise the event and your collection.​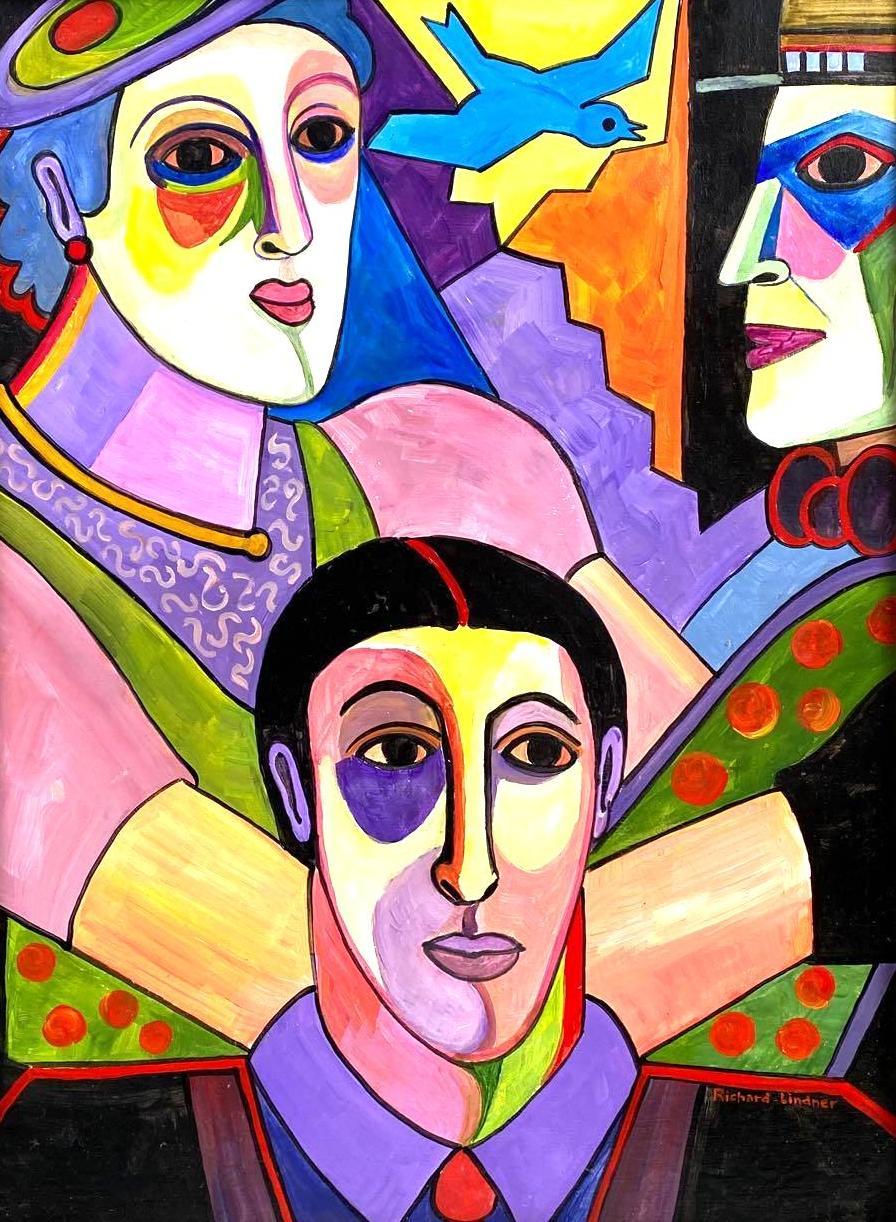 At the auction, our auctioneer will start and guide the bidding, hitting the auctioneer podium with a hammer when a bid has won. The auction house will take a portion of the sale price, known as a seller's commission, and disburse the rest to the consignor.
---
Antiques Consignment
Blue Box Auction Gallery has the experience to value and sell your antiques for the highest price using the competitive auction bidding method.
Fine Furniture
Homemade Carpets
Pottery & Ceramics
Lighting
Home & Garden
Decor & More
Our knowledgeable staff is there to help you throughout the entire consignment process, including pricing, display, and sale of your merchandise.
By consigning with us, you will avoid the hassles of a yard sale, newspaper ad, or online listing. We provide numerous years of selling experience, as well as an attractive setting and highly effective advertising plan in which to market your collection.