Uncommon Collectibles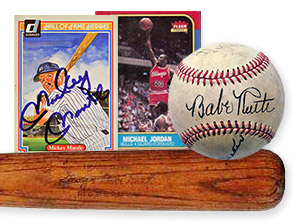 Have you spent a lifetime building an uncommon collection? We can help! Parting with your collection is often an emotional experience. We will help you earn top dollar selling your collection whether one piece or a warehouse full.

At Blue Box Auction Gallery, we understand the market and connect avid buyers to your collection bringing you top sales prices.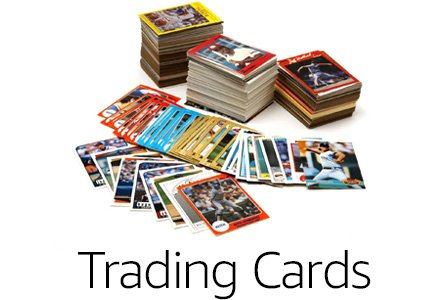 Our expert catalogers will research and very closely describe your items. We document known provenance, historical information, and all relevant details.
Our high-quality cataloging and photography are unmatched in the business. Any repairs or restoration work that will help the pieces sell for their utmost will be recommended for your approval.
Our professional photographers take multiple pictures of each lot that will all be available online to increase bidder confidence. Significant effort and expense are designated for marketing of each of our auctions.
Email notifications are sent to clients, and we conduct many different marketing efforts to different channels to increase your exposure.