About Us
Connecting buyers and sellers of outstanding goods is our business. ​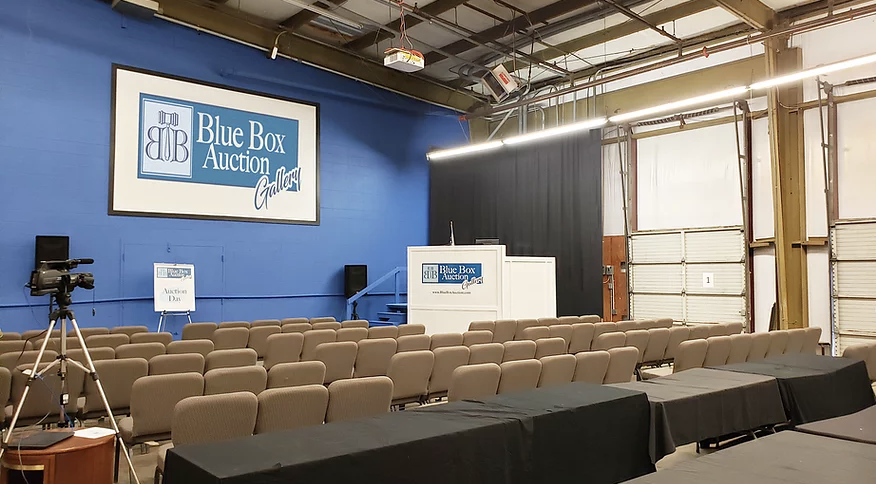 We help our consigners sell their merchandise and solve their challenges. We work hard to offer exceptional merchandise consignments for our customers - those bidding on merchandise - to enjoy. It's a delicate balance we love to navigate. ​
We are established in Virginia Beach, VA and conduct streamed auctions live, on-site, in our 10,000 square foot auction gallery and worldwide through a series of auction platforms such as LiveAuctioneers, HiBid, ProxiBid, and more. ​
Consign with Blue Box Auction Gallery or visit our current auction list below. We are licensed in the beautiful State of Virginia, firm license #1086.
---
About Our Auctioneer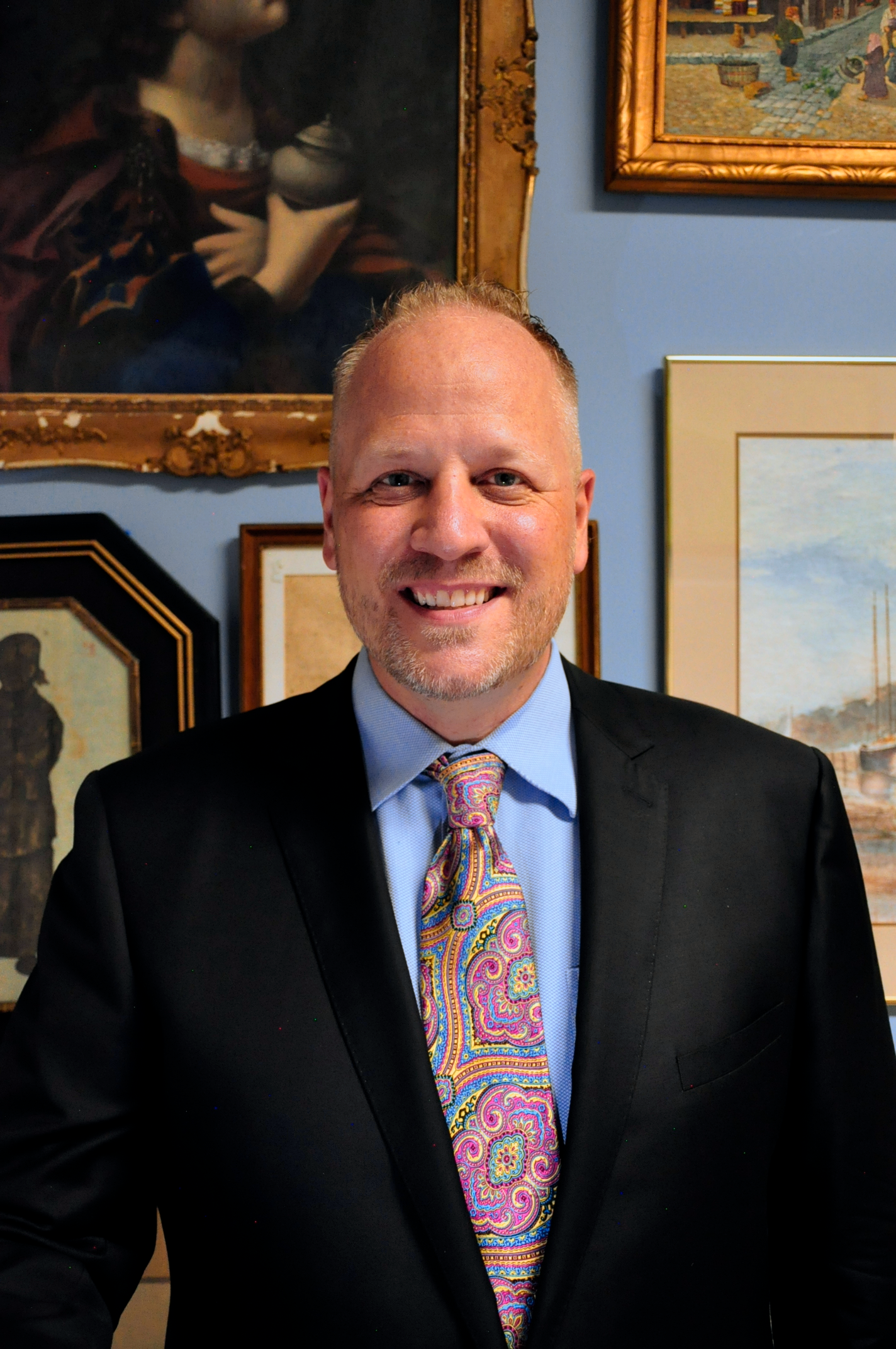 Being licensed makes a difference for both bidders and sellers. As a licensed professional, there is a fiduciary responsibility for our consigner clients. Simply put, we look out for your best interests and are held to regulated standards governed by the committee appointed by the State of Virginia.
Please meet Jim Weigl, the founder and owner of Blue Box Auction Gallery and our lead auctioneer. All of our auctioneers are licensed by the Department of Professional and Occupational Regulation in the State of Virginia. Jim's DPOR license number is 2907004721. Please reach out if to discuss any of your needs or questions with any auction.

---