Services Overview
At Blue Box Auction Gallery, our mission is simple: to help turn your assets into cash on the global market. We understand the value of competitive bidding and utilize the latest technologies to maximize profits for our sellers (consignors).
We know that every situation is unique, which is why we offer personalized solutions tailored to your specific needs and timeline. Our team of experts will consult with you privately to understand your situation and help you navigate any problems or complications that may arise.
By providing proper exposure to a targeted market, we ensure that you get the results you want and deserve. At Blue Box Auction Gallery, we are dedicated to building the best marketing solution for you and your situation, so that you can achieve your financial goals with confidence.
Services we offer: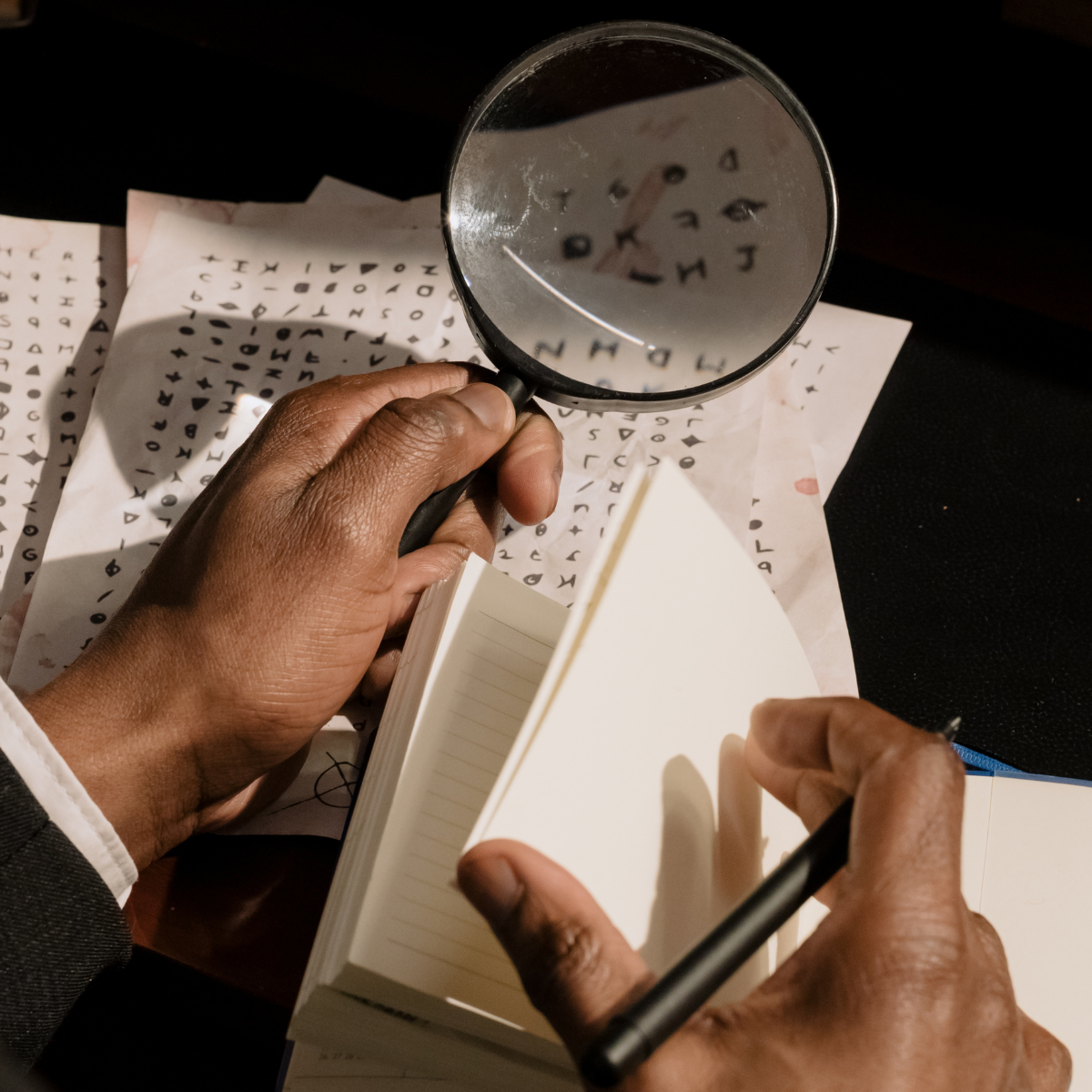 Appraisals refer to the process of assessing the value of a particular item or property. Appraisals are commonly performed on real estate, personal property, and various types of assets. The primary purpose of an appraisal is to provide an unbiased and professional opinion of the value of the item being appraised, which can be used for a variety of purposes, including taxation, insurance, sale, purchase, or legal proceedings.
In the United States, the Uniform Standards of Professional Appraisal Practice (USPAP) is the recognized set of guidelines that regulate the appraisal industry. These standards define the minimum requirements for conducting an appraisal and ensure that appraisals are performed in an ethical and professional manner.
Valuation is a broader term that refers to the process of determining the worth of an asset or a business. While appraisals focus on specific items, valuations can include a range of assets or an entire business. Valuations can be performed for a variety of reasons, such as mergers and acquisitions, financial reporting, tax planning, or bankruptcy proceedings.
What's the Difference Between Appraisals and Valuations?
The primary difference between appraisals and valuations is their scope. Appraisals tend to be more focused and specific, while valuations tend to be broader and more comprehensive. Appraisals are often used for determining the value of a single item or asset, while valuations can include a wide range of assets and liabilities.
At Blue Box Auction Gallery, we understand that estate settling can be a sensitive and emotional process. That's why we offer our expertise and experience to help make the process as smooth as possible. Estate settlements can be as uninvolved as you want, and we can handle the subject matter appropriately. Our team has a proven track record of successfully managing estate settlements and helping families and individuals navigate this difficult time. We can assist with appraisals, inventory, and auctioning of estate items, leaving the property "broomswept clean" for the next phase. With our knowledge and professionalism, you can trust us to provide you with the guidance and support you need during this challenging time.
Downsizing can be a daunting task, but at Blue Box Auction Gallery, we're here to help make it a little easier. Our team has years of experience helping individuals and families downsize their homes and handle the sale of their belongings. We understand that every situation is unique, and we work closely with our clients to create a personalized plan that meets their specific needs. Our downsizing services include appraisals, inventory, and auctioning of items that our clients no longer need or want. We have a wide network of buyers and collectors, ensuring that we can achieve the best possible prices for our clients' items. Our qualifications include a team of expert appraisers and auctioneers with years of experience in the industry. Whether you're downsizing to a smaller home, moving into a retirement community, or simply decluttering, we're here to help every step of the way.
At Blue Box Auction Gallery, we specialize in both online and in-person auctions, providing our clients with a wide range of options to sell their valuable items. With years of experience in the industry, we have successfully auctioned off a variety of items, including fine art, antiques, jewelry, and more. Our team of expert appraisers and auctioneers work closely with clients to ensure that their items are marketed to the right audience and sold for the best possible price. Our online auctions provide bidders from all over the world with access to our high-quality items, while our in-person auctions provide a more traditional auction experience. We conduct estate auctions, downsizing auctions, and specialty auctions that focus on specific categories of items. Our qualifications include a team of experts with a deep understanding of the auction industry, a strong network of buyers and sellers, and a commitment to providing exceptional service to our clients.