Contact Us
Want to learn more about what the experts at Blue Box Auction Gallery can do with your collection? Let us know how we can help!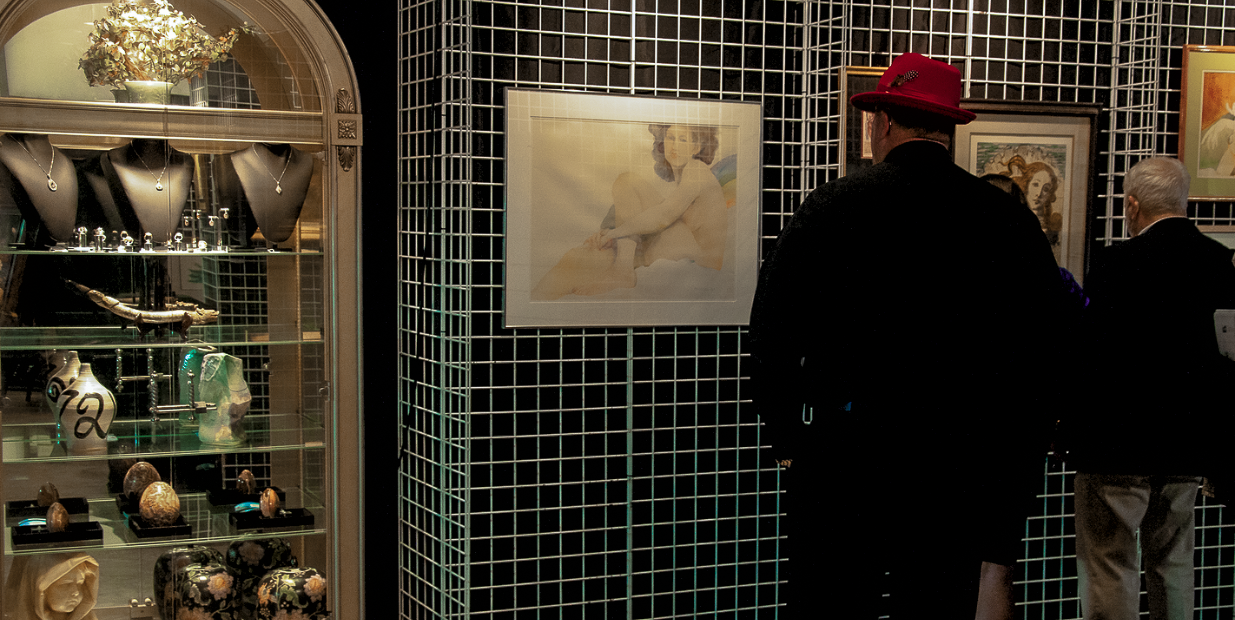 Contact Information
Office Phone: +1 (757) 550-0285 (Mon-Fri)
Office Email: sold@blueboxauction.com
5823 Ward Court, Virginia Beach, VA 23455
---
Follow Blue Box Online
See more details on upcoming lots, our best selling recent lots, behind the scenes and sneak peeks, and get details on when we are accepting consignments.