Selling Introduction
Blue Box Auction Gallery helps individuals and corporate entities sell their personal and business assets through a transparent and efficient auction process, ensuring maximum value and minimal stress. Our team of experts has years of experience in managing estate settlements, downsizing, and full asset liquidation, including fine art, collectibles, coins, vehicles, and more.
Categories Overview
We are your one-stop-shop for all your personal and business asset selling needs. Whether you are downsizing, liquidating an estate, or selling personal or business assets, our team is here to help you navigate the process with ease. With our transparent and efficient auction process, you can be sure that you are getting maximum value for your items. Our extensive network of buyers and sellers ensures that your items are being marketed to the right audience, resulting in a higher selling price. So, whether you have a single item or an entire estate, Blue Box Auction Gallery is here to help you achieve your selling goals.
Our experienced team of professionals has years of experience in managing: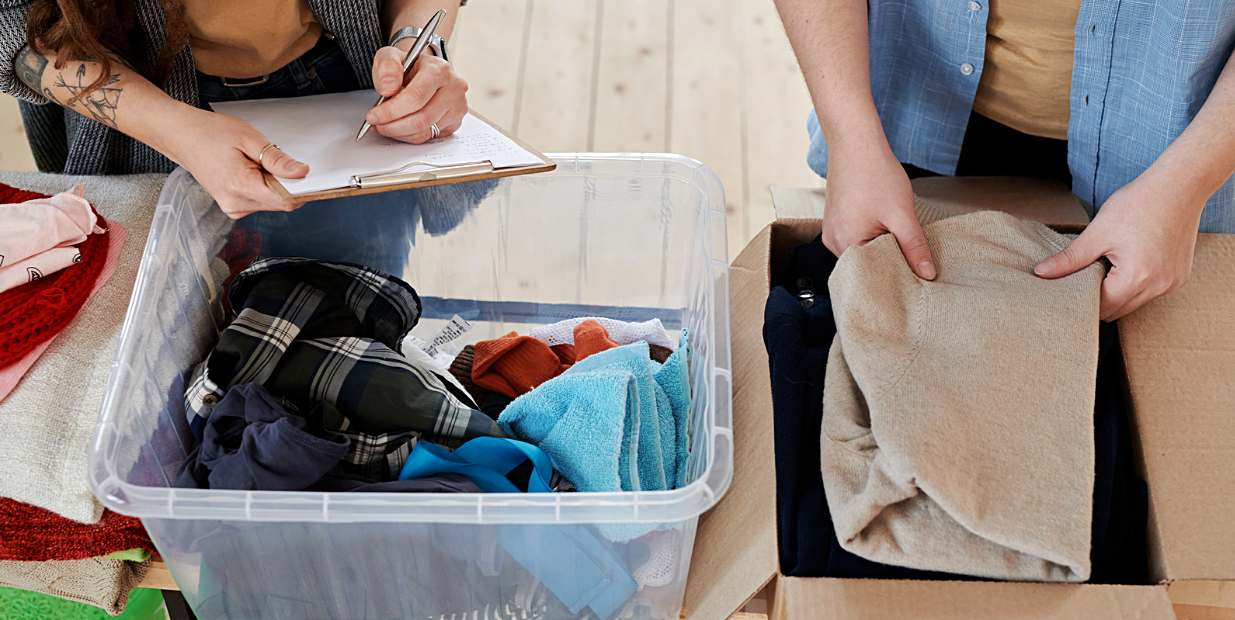 Estate Settling
Estate settling can be a taxing process, but with Blue Box Auction Gallery, it can be as uninvolved as you want it to be. We provide comprehensive estate settlement services that cater to your specific needs. Our team of experts will handle everything from appraisals to the auctioning of assets, leaving you with a broomswept clean property. We understand that estate settlement can be a sensitive and emotional process, which is why we take great care to ensure that everything is handled with the utmost respect and professionalism. Whether you are downsizing or managing the estate of a loved one, Blue Box Auction Gallery can help you achieve your goals while minimizing stress and maximizing profit.
Downsizing
Downsizing can be a challenging process, especially when it comes to letting go of personal items with emotional value. Blue Box Auction Gallery can help make this process easier by offering comprehensive downsizing services. Our experienced team can assist with appraisals, inventory, and auctioning of items such as fine art, collectibles, and antiques. We understand that each client's situation is unique, which is why we tailor our services to fit their specific needs. With our expertise and commitment to providing exceptional service, clients can trust Blue Box Auction Gallery to help them achieve their downsizing goals.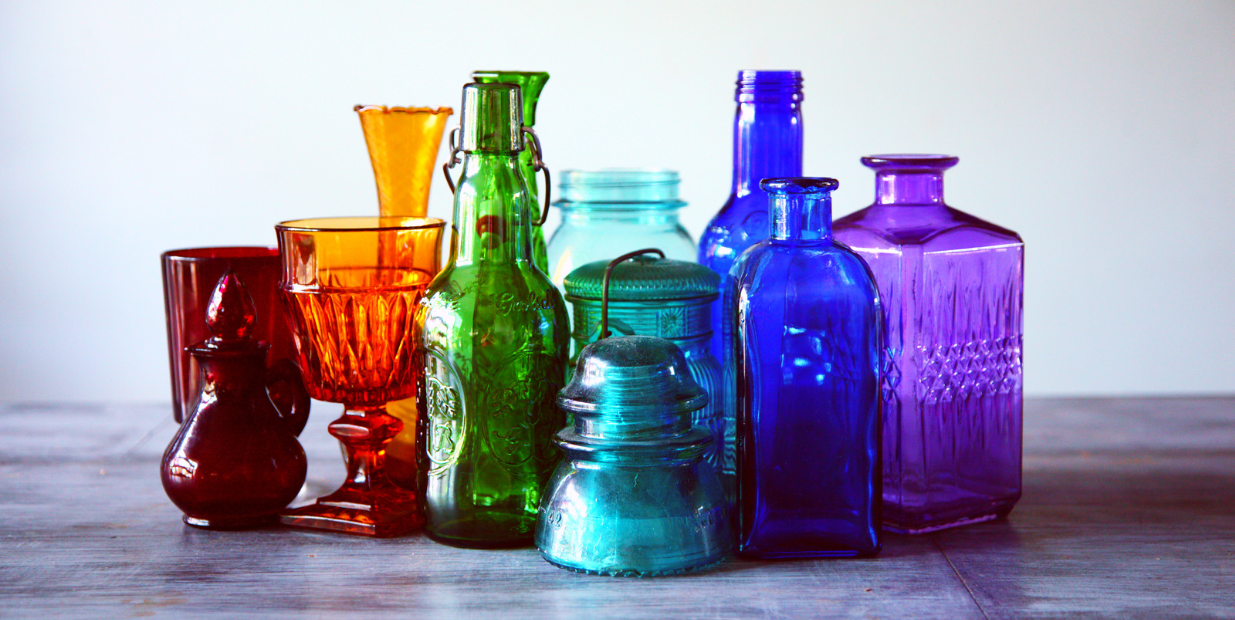 One-of-a-kind items and specialty collections
Do you have a cherished collection that you've spent a lifetime curating? At Blue Box Auction Gallery, we understand that parting with your collection can be an emotional experience, which is why we're here to help you earn top dollar for your treasures. Whether you have one exceptional piece or an entire warehouse full, we can connect you with avid buyers who appreciate your unique items and will pay top sales prices.
Our expert catalogers will thoroughly research and carefully describe your items, documenting their provenance, historical information, and all relevant details. We'll recommend any repairs or restoration work that can enhance the value of your pieces, always seeking your approval. Our high-quality cataloging and photography are unmatched in the industry, with professional photographers taking multiple pictures of each lot that are all available online to increase bidder confidence.
We dedicate significant effort and expense to marketing each of our auctions, sending email notifications to our clients and conducting various marketing campaigns across different channels to increase exposure. With Blue Box Auction Gallery, you can trust that your collection will be in good hands as we strive to help you achieve the best possible outcome.
---
Want to help your clients?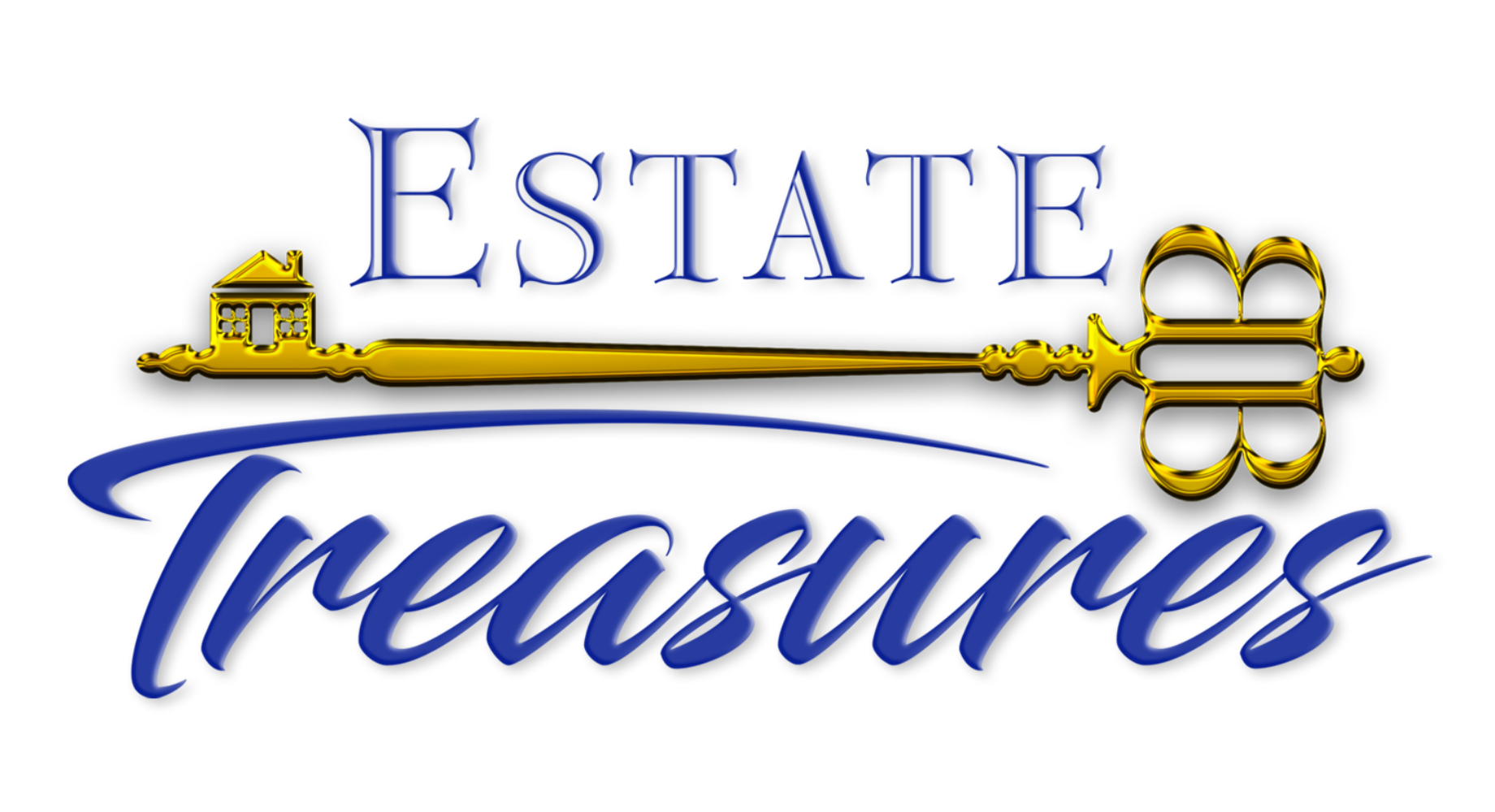 Blue Box Auction Gallery has a special division called Estate Treasures, which offers a variety of personal property items up for auction, including whole estates, antiques, collections, and a unique blend of items. If you have an entire estate or just a few pieces to sell, we're here to help. You can either sell your items to us directly or consign them for auction. Simply reach out to our team to start the discussion.
As a consignor, you also have the option to ship your goods to us for inclusion in an exclusive Estate Treasures sale or a combined sale. While estate sales can be fun, they often involve buyers negotiating the price down, whereas at an auction, buyers bid the price up. At Blue Box Auction Gallery, our goal is to facilitate the process of downsizing, up-sizing, clean-outs, and other life situations that we all encounter in an efficient and effective way for you.
If you're selling items, we'll advertise, catalog, and sell your items for top dollar in a worldwide marketplace. Our buyers and bidders love the unique variety and assortment of treasures found at our Estate Treasures Auctions. So why not join in the fun?
Our buyers and bidders love the unique variety and assortment of treasures found at these Estate Treasures Auctions. Come join the fun!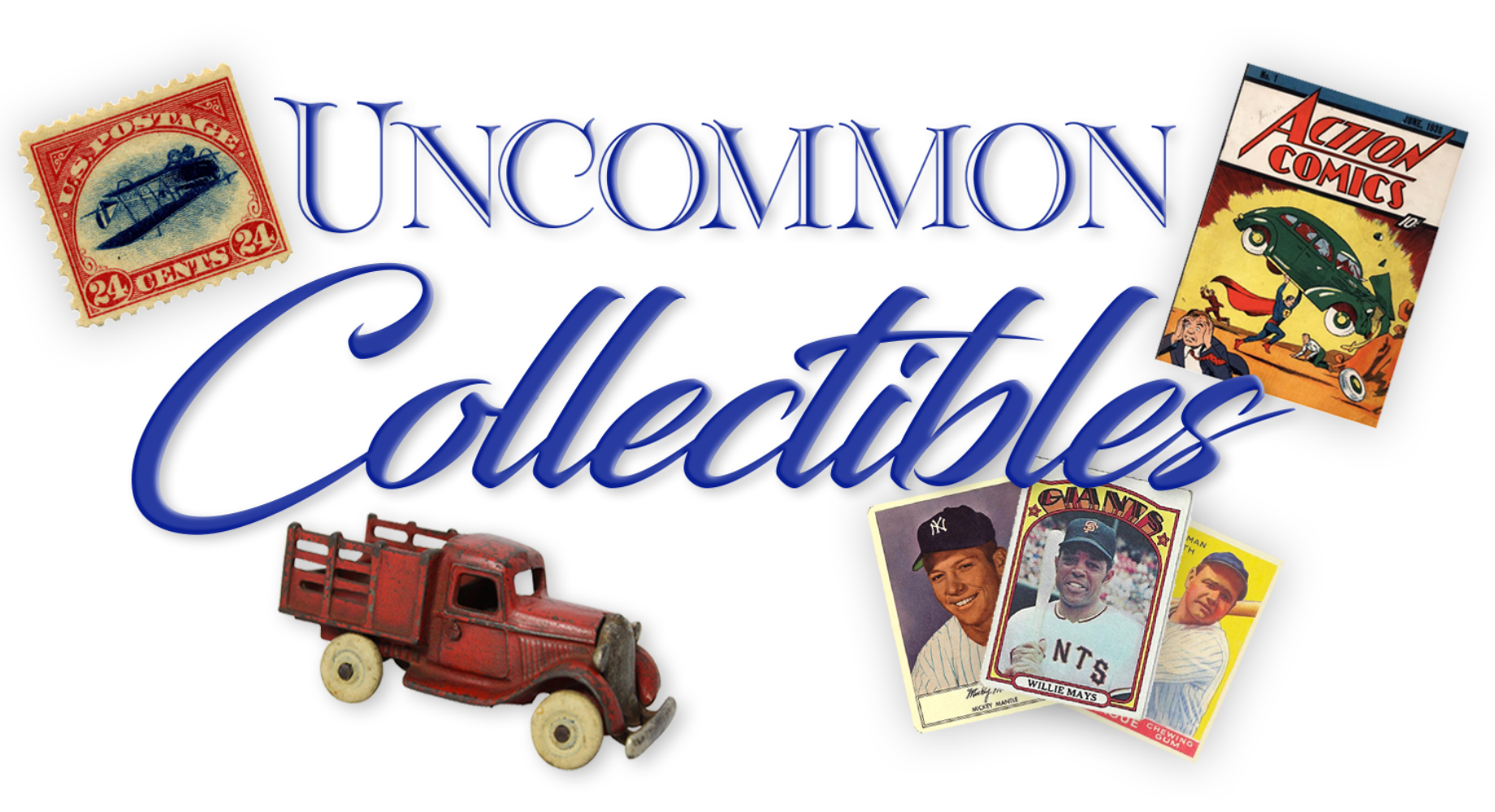 Have you spent a lifetime building an uncommon collection? We can help! Parting with your collection is often an emotional experience. We will help you earn top dollar selling your collection whether one piece or a warehouse full.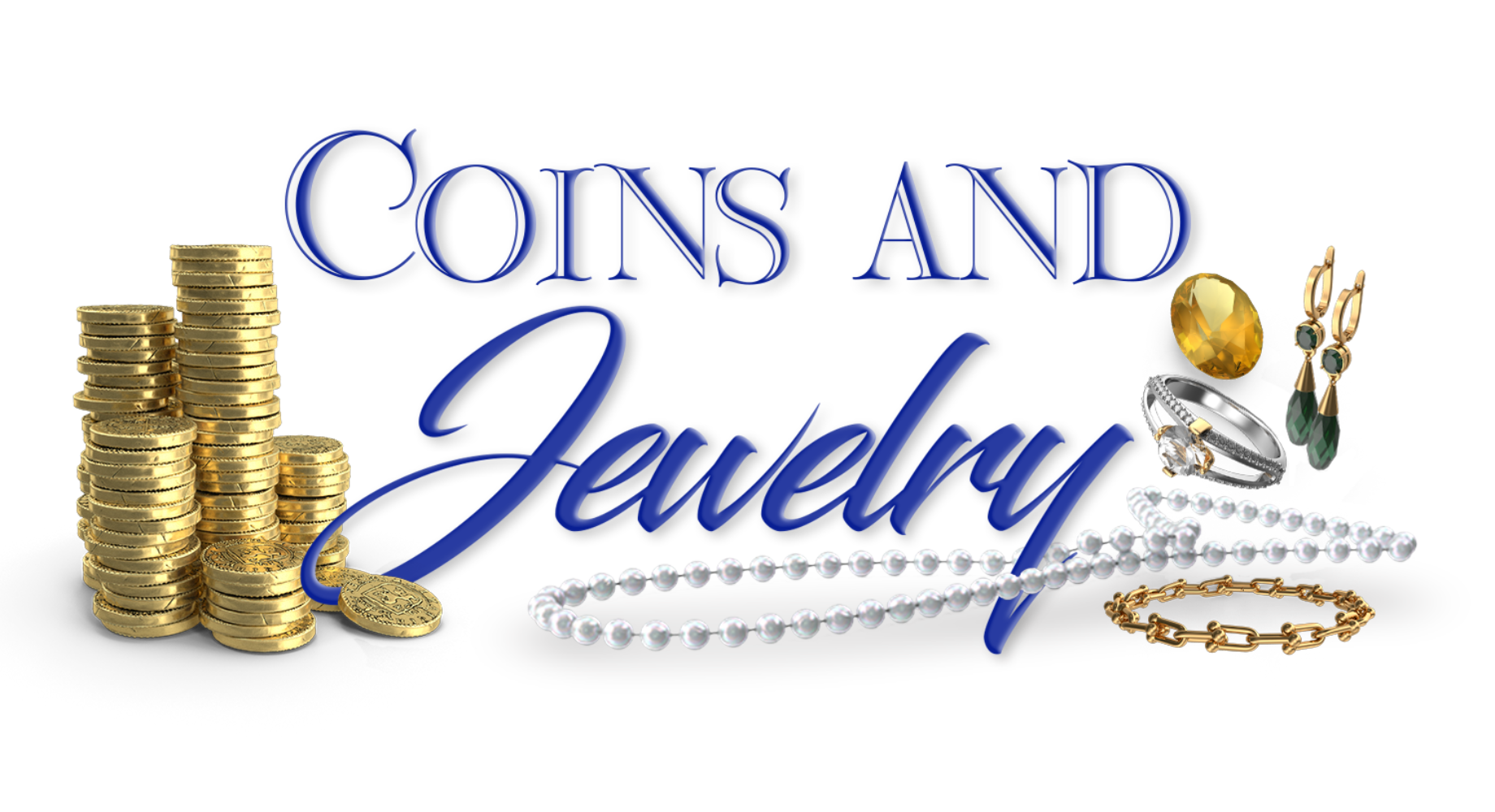 Do you have a collection of coins or jewelry to sell? At Blue Box Auction Gallery, we offer two options: selling directly to us or consigning your items for auction.
If you choose to sell directly to us, we guarantee very competitive buy prices and will pay top dollar for key dates, rare items, and luxury lots. Simply contact us to make an appointment, and we'll authenticate your items before purchasing them. Prices for different bars and coins are determined by the market spot price of gold, silver, platinum, and palladium.
Alternatively, you can consign your collection for auction and let the competitive bidding process drive up the price. You can bring your coins or jewelry directly to our office or ship them to us to be included in our next auction catalog. We'll handle the marketing and promotion, which means you don't have to shop your items around at coin shows or haul them from shop to shop. Our catalogs reach a global audience, and people from all corners of the world visit our website and catalog listings for every auction. They'll bid on your coins to beat out the next highest bidder, ensuring that you get top dollar for your collection.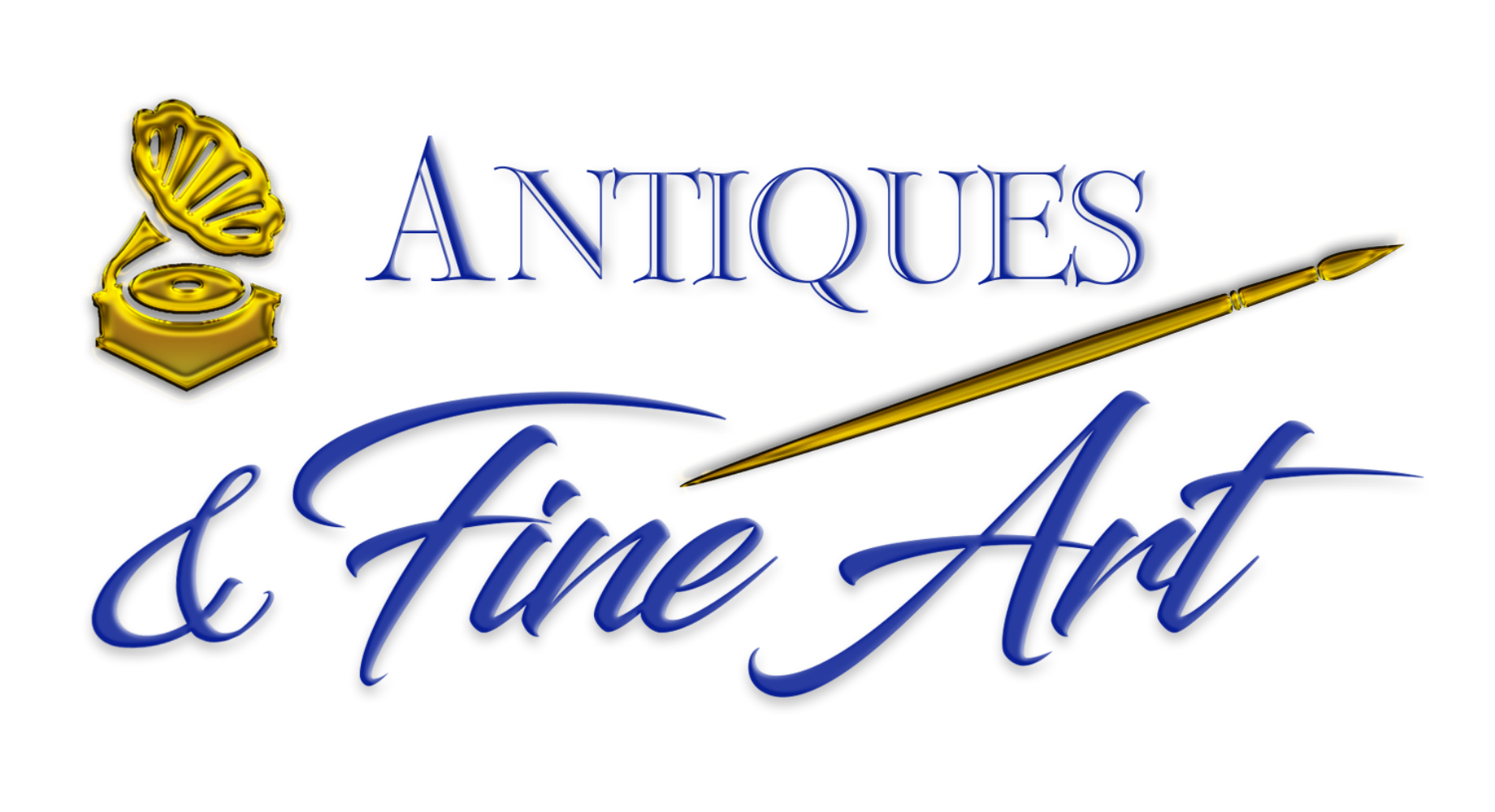 Fine art encompasses a wide range of eras and is appreciated for its cultural significance, historical value, and aesthetic beauty. Whether you have a personal collection of fine art to sell or want to sell inherited paintings, consignment is an excellent option to maximize your potential earnings. At Blue Box Auction Gallery, our aim is to simplify the process of selling your fine art. We have a team of expert auctioneers, art professionals, and marketers who work together to get you the best possible price for your piece. Our first step is to assess the condition of your art and gather all the necessary documentation before we begin preparing to auction and market your collection. The value of your paintings is determined by various factors, including their condition. Simple steps, such as removing dust from frames, can enhance their appearance in photos and in person. If significant work is needed to improve their condition, such as relining a canvas due to a tear, make sure you receive documentation of the repair. It is also essential to have documentation of the origin and sizing specifications of your paintings. Provenance is another factor that can enhance the value of art, so anything that details the origin of the painting is particularly important. After we inspect your paintings, we will provide you with an estimate. If you are satisfied with the estimate and agree to proceed, you will sign a formal legal agreement, and we will take possession of your paintings. Auctions are fast-paced events where anyone can participate from anywhere in the world, whether in person, online, or over the phone. For several weeks leading up to the auction, your art will be on display in the auction catalog to advertise the event and your collection. At the auction, our auctioneer will guide the bidding, hitting the auctioneer podium with a hammer when a bid has won. The auction house will take a portion of the sale price as a seller's commission and disburse the rest to you, the consignor. With Blue Box Auction Gallery's experience, we can value and sell your antiques for the highest price using the competitive auction bidding method. In addition to fine art, we also accept consignment for a wide range of items, including fine furniture, homemade carpets, pottery and ceramics, lighting, home and garden décor, and more. Our knowledgeable staff is there to assist you throughout the consignment process, including pricing, display, and sale of your merchandise. By consigning with us, you can avoid the hassle of hosting a yard sale, placing a newspaper ad, or listing your items online. We offer years of selling experience, an attractive setting, and a highly effective advertising plan to market your collection.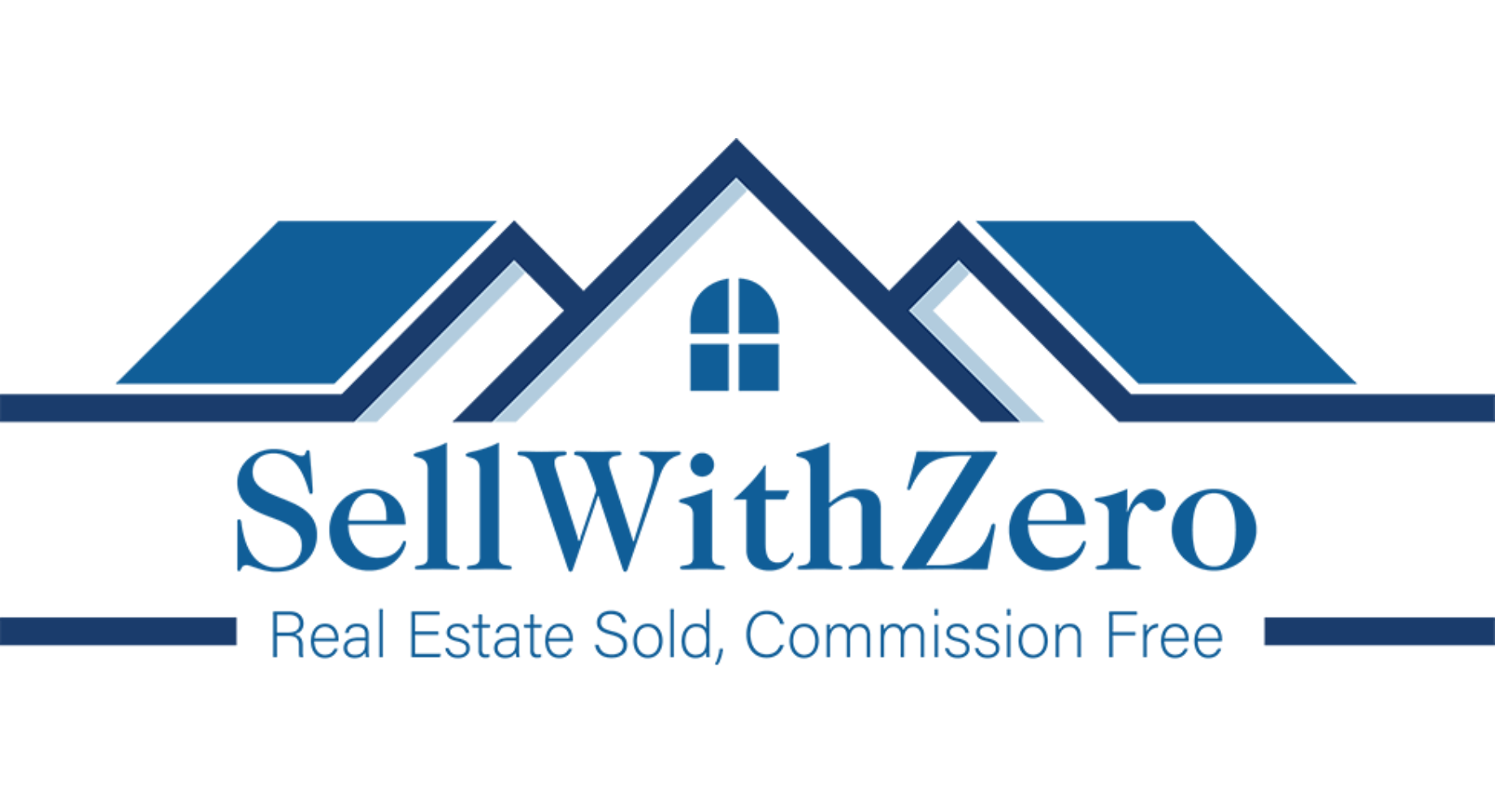 Our objective is to inform you about the various alternatives for selling your real estate. We are an auction business that provides two options: traditional listing or competitive bidding at an auction. Our comprehensive program includes planning, consultation, and execution to achieve your desired outcome. Traditional selling often involves a 6% agent commission, while selling at auction has zero agent commission. For example, selling a property at $400,000 with a 6% agent commission would result in a $24,000 charge. Selling at auction can save you a significant amount of money. We make the buying and selling process uncomplicated and stress-free for everyone involved. #AuctionsWork. We offer clients various options for personal property and real estate disposition, including our real estate partnerships with Nicholls Auction Marketing Group and RE/MAX for some real estate transactions. Our affiliation with RE/MAX provides access to a licensed local Realtor, while our partnership with Nicholls offers over 50 years of real estate auction experience. Our commitment to you is our top priority. We always put our clients first, stay on the cutting edge of technology and education, create the market, maintain professionalism, and practice top-notch ethics, honesty, and morality to obtain first-class results. Let us work for you! Regardless of whether you have raw land, a farm, residential, commercial, or industrial property, our intensive marketing efforts will target the right buyers to help you earn top dollar for your real estate asset. We will dispel any myths surrounding real estate auctions and help you sell your property to the highest bidder - with 0% seller commission!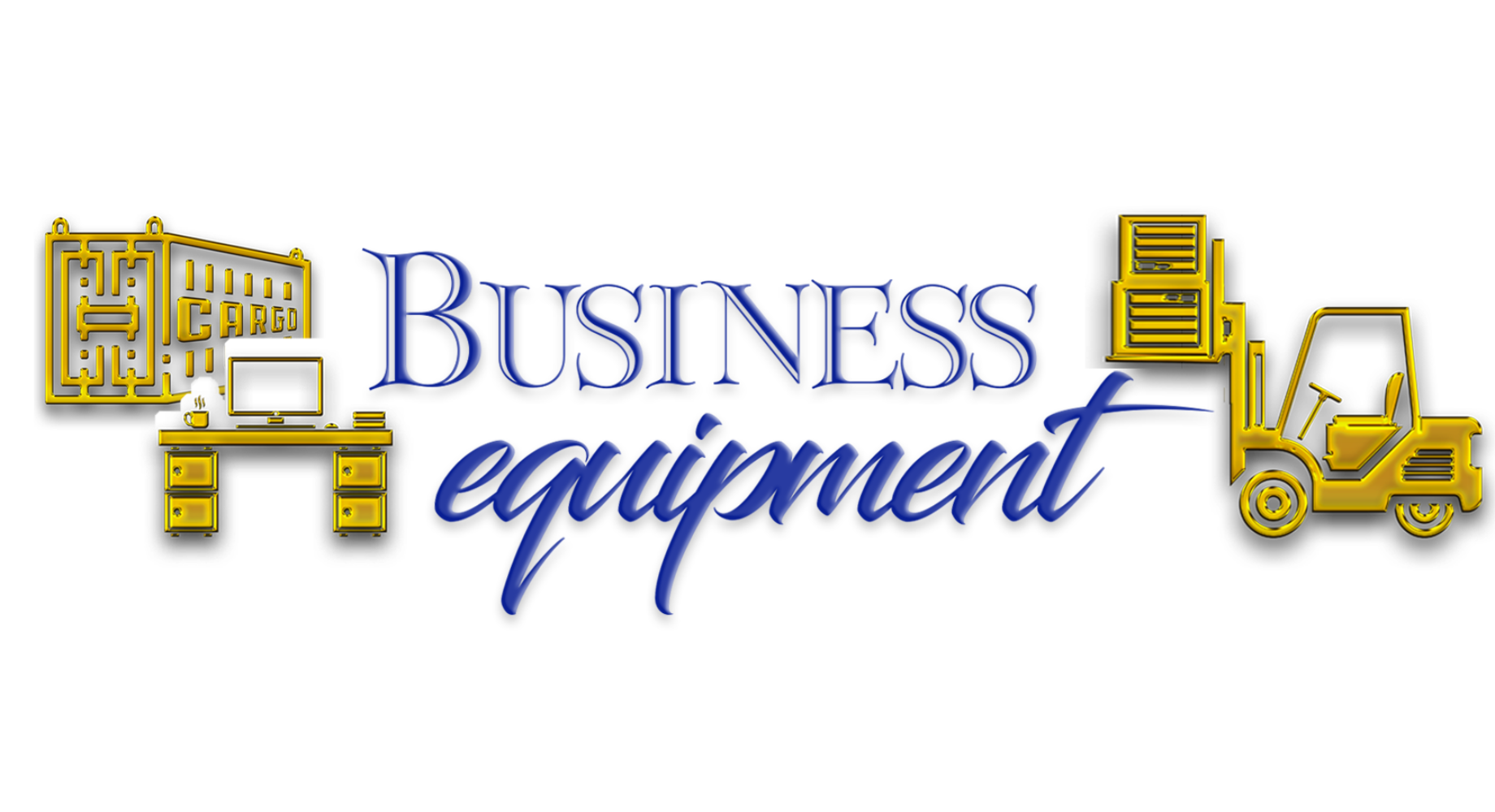 The Business Equipment category covers everything from tractors to file cabinets. Bid on anything in these auctions for your business needs. Whether you're a farmer or a telemarketer, we have inventory for making your day-to-day functions run more smoothly.