Company Biography
Blue Box Auction Gallery is not your average auction house. We specialize in selling high-end merchandise, with a community-oriented approach that is friendly and approachable. Our team of experts has years of experience in the industry, and we are dedicated to providing our clients with personalized service and exceptional results. From fine art to rare collectibles, we have the knowledge and connections to ensure that your treasures find the perfect new home. Whether you are a seasoned collector or just starting to explore the world of auctions, we welcome you to join us at Blue Box Auction Gallery.
As a community player, we are committed to connecting buyers and sellers of outstanding goods. We work closely with our consignors to help them solve their challenges and achieve their goals. Our customers, those bidding on merchandise, can enjoy exceptional consignments and expert guidance throughout the auction process. Located in Virginia Beach, VA, our 10,000 square foot auction gallery hosts streamed live auctions on-site and worldwide through various auction platforms. We are licensed in the beautiful State of Virginia, firm license #1086. Consign with Blue Box Auction Gallery or visit our current auction list and discover the difference of working with a team of friendly and knowledgeable experts.
---
About our Experts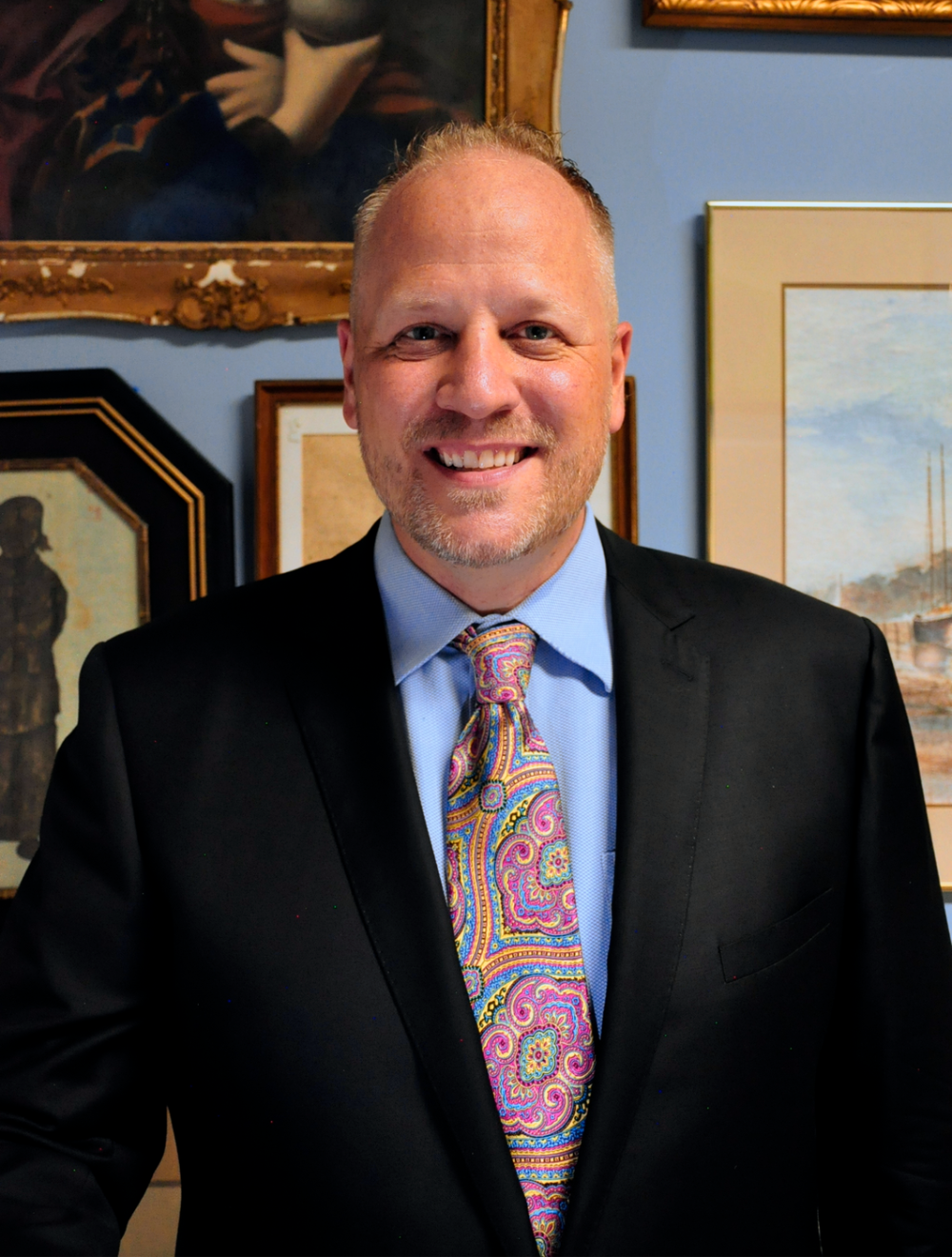 Jim Weigl is the founder and owner of Blue Box Auction Gallery, a Virginia-based auction house specializing in high-end merchandise such as fine art and rare collectibles. With over a decade of experience in the auction industry, Weigl has become a well-respected figure in the field, known for his expertise, dedication, and community-oriented approach.
In 2020, he founded Blue Box Auction Gallery with the goal of creating a company that offered exceptional service and results to clients while maintaining a friendly, approachable atmosphere. Under Weigl's leadership, Blue Box Auction Gallery has become known for its expertise in high-end merchandise and its ability to connect buyers and sellers worldwide through various auction platforms. Weigl and his team work closely with consignors to help them solve their challenges and achieve their goals, offering personalized service and expert guidance throughout the auction process.
Outside of his work at Blue Box, Weigl is involved in various community organizations and is dedicated to giving back to the local community. He is a member of the Entrepreneur and Small Business Owner's Association and is committed to helping other entrepreneurs succeed in their endeavors.
Art Experts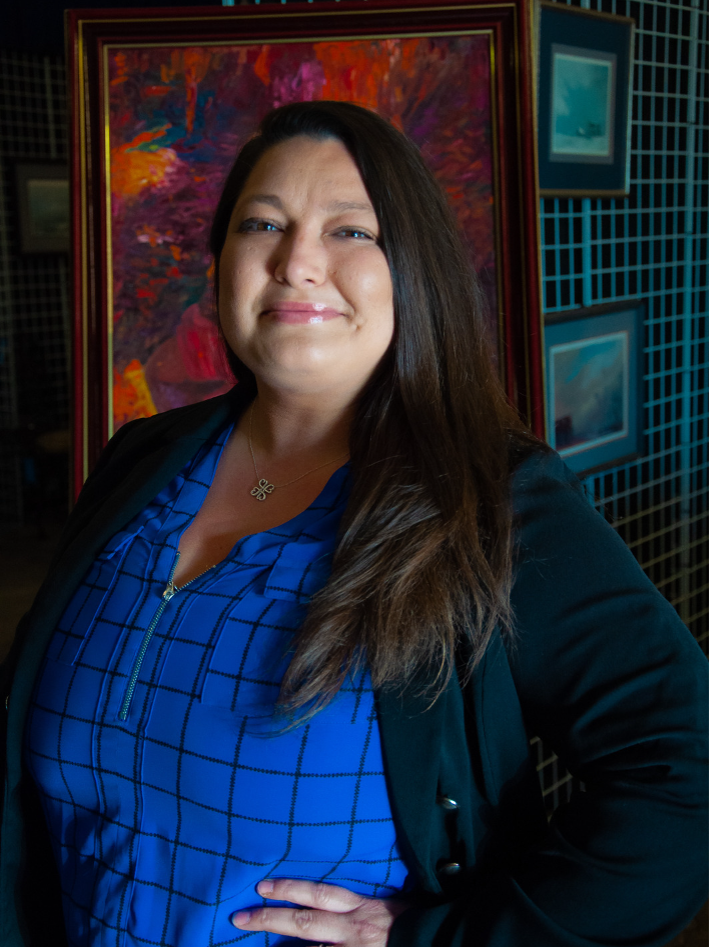 Sarah DiPaolo-Lloyd
Graduated from Fort Hays State University in Hays, Kansas with a Masters of Art History and a concentration in Liberal Arts Degree
Graduated from Metropolitan State University in Denver, Colorado with a Fine Arts Bachelors Degree with a concentration in Ceramics
Invited to display Ceramic Teapot titled "Golden Drips" in the permanent collection of Jingdezhen, China - the porcelain capitol of the world
Works displayed in many galleries in Denver, Colorado such as Box Car Gallery, Edge Gallery, and 1505 Gallery
Formerly employed at San Diego Museum of Art
Professor of Art History at Tidewater Community College 2020-Present
Traveled to Europe to study Renaissance and Gothic Art
"My goal and passion is to surround myself with art everyday, from creating to study to lecturing, to viewing, and I am doing just that."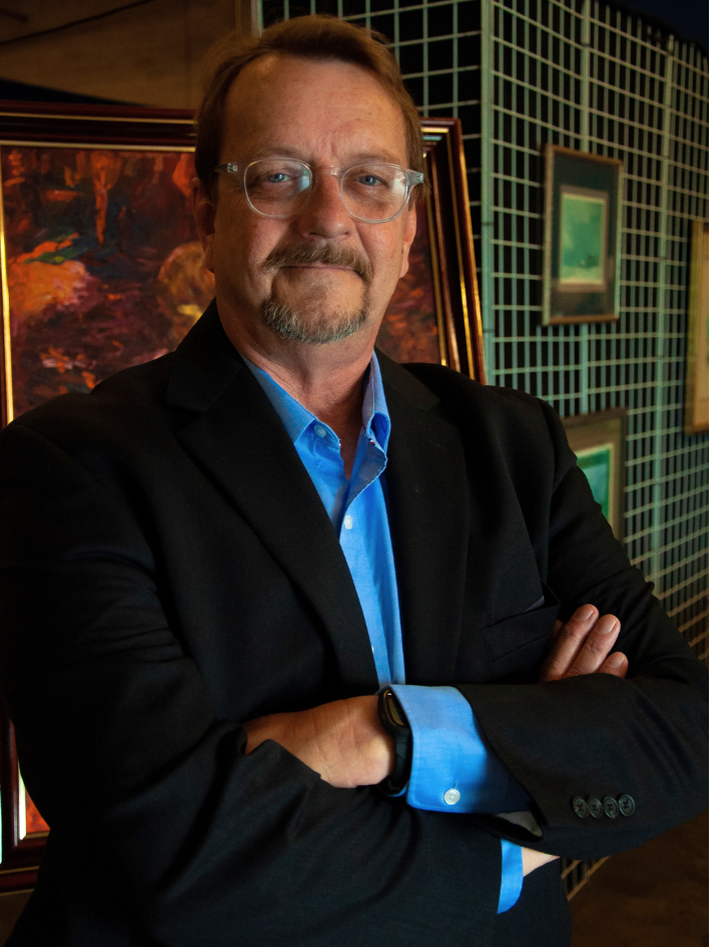 Roger Rice
Graduated with a BA in Art History from University of Southern Maine
Graduated with an AA in Studio Arts, University of Maine, Augusta
Earned a certificate from Center for Creative Imagery in Camden, Maine
Professional Artist with exhibits displayed in Horowitz-Newman (Scottsdale, AZ), O.K. Harris (New York City, NY), Maine's O'Farrell Gallery, Between the Muse, and many others throughout New England
Selected as one of six artists for the "Emerging Artists of Maine" Exhbition
Works are displayed in various university and college collections as well as periodicals and newspapers
Special knowledge and skills: art restoration, Bauhaus, Mid-Century Modern Design
Born and raised in Murnau and Nuremberg, Germany and spent most of adulthood in coastal Maine, this experience provided a fruitful environment for learning about and engaging with art.
"Art is the stored honey of the human soul." - Theodore Dreiser