https://nut.sh/ell/forms/349366/fLp7RG
https://nut.sh/ell/forms/349366/fLp7RG
<!-- Nutshell Form -->
<div id="nutshell-form-fLp7RG"></div>
<script>
(function(n,u,t){n=n||function(){(n.q=n.q||[]).push(arguments)}}(window,'Nutsheller'));
Nutsheller('initForm', {form: 'fLp7RG', instance: '349366', target: 'nutshell-form-fLp7RG'});
</script>
<script async src="https://loader.nutshell.com/nutsheller.js"></script>
<!-- End Nutshell Form -->
https://www.wtkr.com/coast-live/blue-box-auction-on-coast-live
Here: Video
We help This is a video aligned to the left and the words on the right. This is another line please appear under the first. and a third line. Never mind maybe the lines only split if they are long enough I just hope they dont go under the video ugh. ​

Oops, it looks like you got here by mistake! Please click here to be redirected to blueboxauction.com > Redirect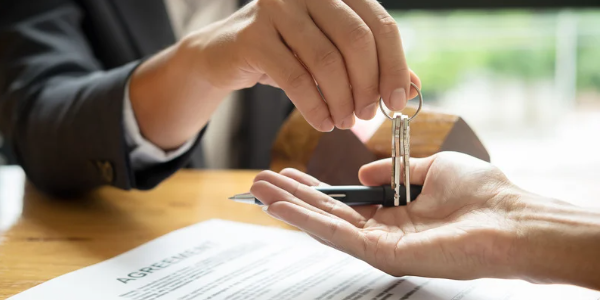 Typing things here I hope they show up on the right side of the real estate picture.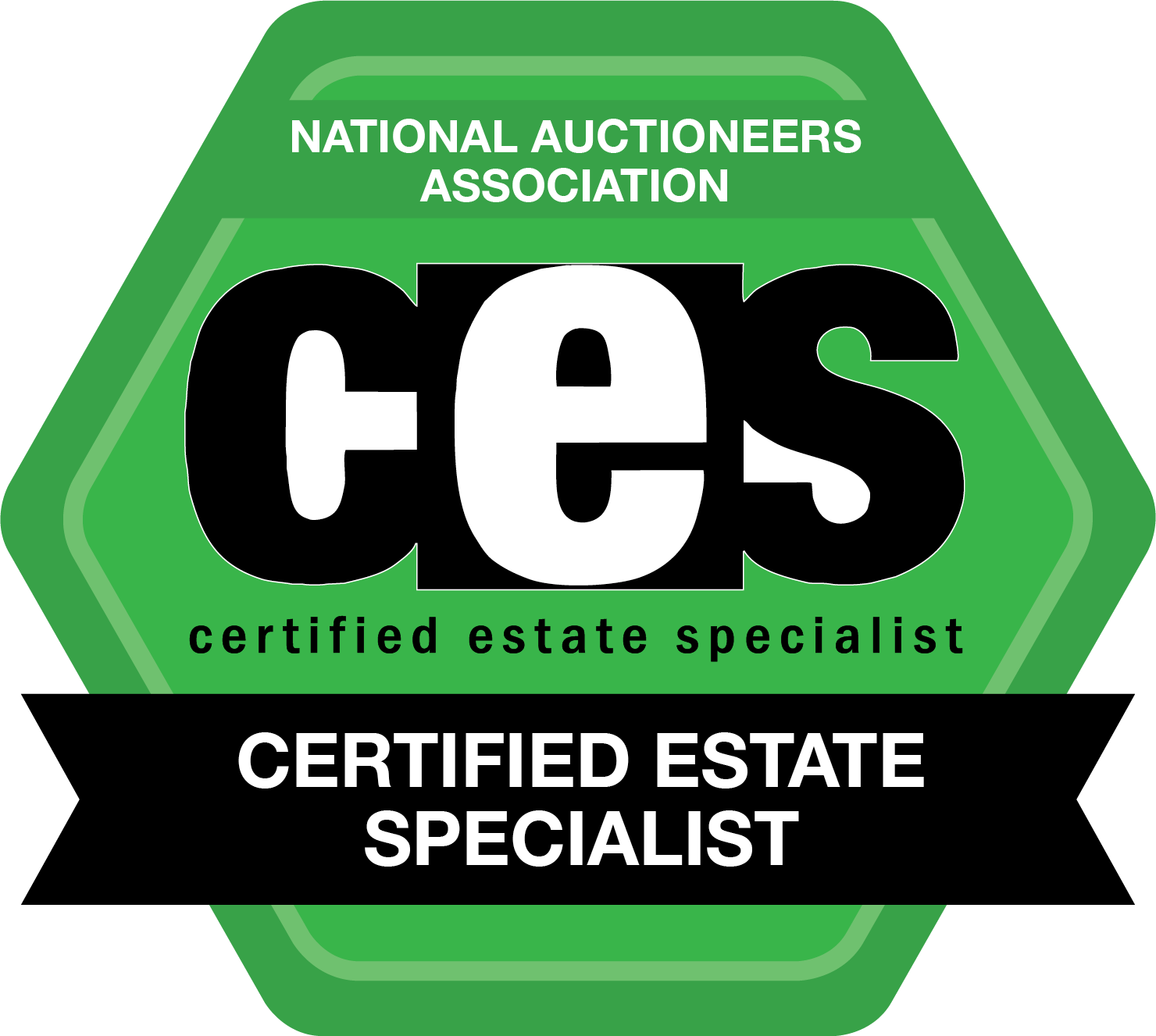 stop
Testing the RSVP form for guitars:
NEW SECTION FOR VIDEOS