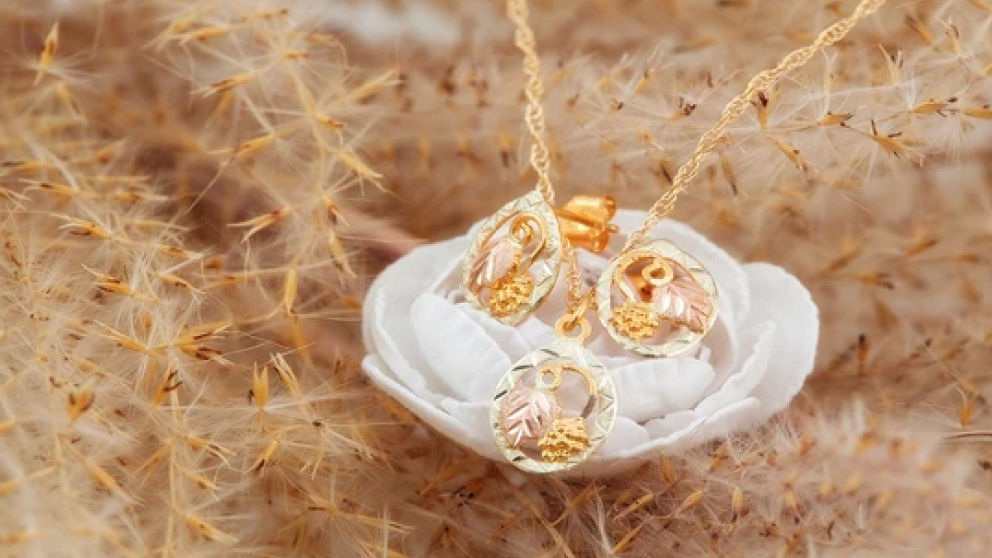 Over a span of 14 years, 360 gold miners-turned-craftsmen carved a rough granite mountain into a polished national treasure, known today as Mount Rushmore. Today, in dozens of intricate steps, craftspeople carry on this tradition of quality and excellence with every piece of Mt. Rushmore Black Hills Gold jewelry.
---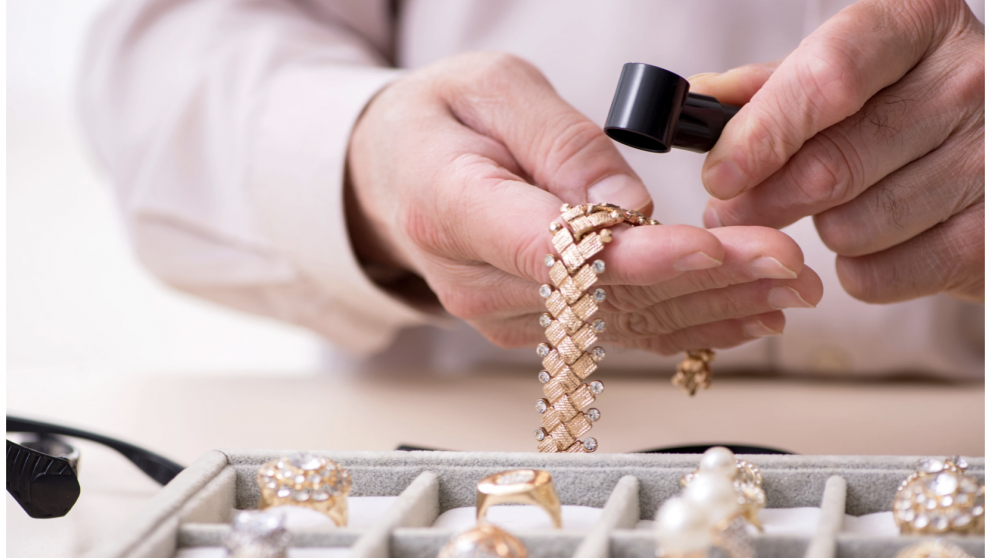 If your jewelry box is a tangle of bling you no longer wear, you may be able to turn those baubles into a car payment, a vacation, a bathroom remodel — whatever you value.
To get the most out of your unwanted jewelry, you need to know what the jewelry is worth and where you should sell it. You also need to know yourself. "How much effort do you want to put into selling your jewelry?" You need to figure out the balance between what your time is worth and what you might recoup selling your jewelry.