A Prominent Military Family's Westin Luxury Condominium Goes Under the Hammer By Order of the Trustee.
Virginia Beach, VA, (May 18, 2023) – An exquisite luxury condo located in the prestigious Westin Residences at 4545 Commerce Street, Unit 3304 in Virginia Beach is scheduled to be auctioned. This four-bedroom, two and a half -bathroom condo belonged to the late William and Lela Crawford, who were prominent members of the military community.
---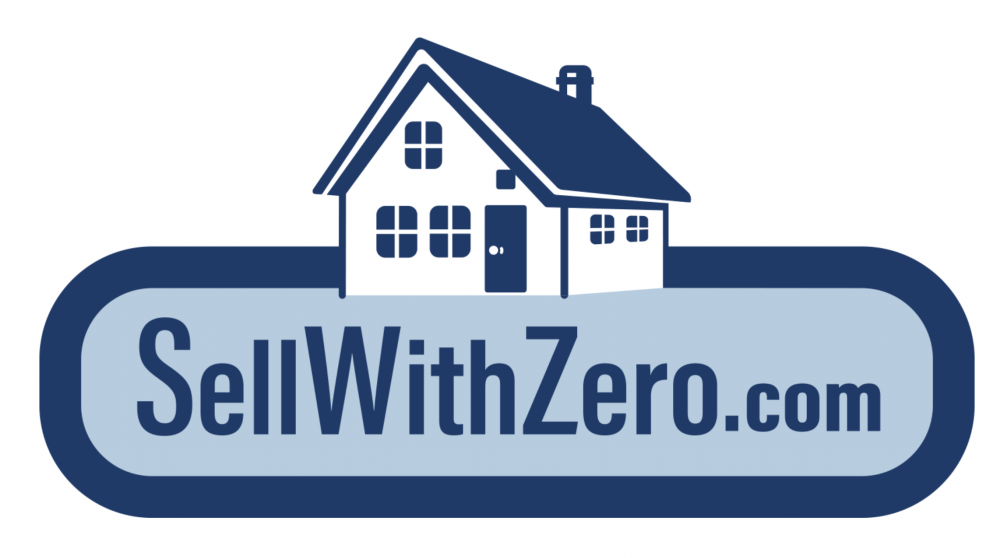 Zero seller commissions, zero contingencies & a 30-day closing time are all features of Hampton Road's newest premier real estate program!
In a real estate market saturated with selling options, from traditional realtors to auctions to the private For Sale By Owner, it can be difficult to figure out which selling method is the best fit for you and your home or property.