Fine Art Consignment
Fine art is a diverse category that encompasses many eras. People love fine art for the culture, history, and beauty it evokes. Whether you have your own collection of fine art for sale or you want to learn how to sell inherited paintings, consignment for your fine art is an excellent option that will maximize your potential earnings.​
At Blue Box Auction Gallery, our goal is to make selling your Fine Art as simple and straightforward as possible.
---
How Do I Consign My Fine Art?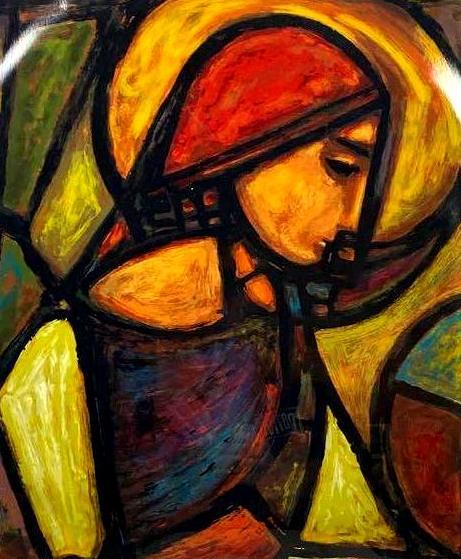 To consign your fine art with Blue Box Auction Gallery, start by completing our Considering Consignment questionnaire. Our team of experts will then assist you in evaluating the value of your fine art. Be prepared to provide photos of your artwork and any relevant documentation you may have.
The value of your fine art is influenced by various factors, including condition. Taking measures to enhance its appearance, such as removing dust or addressing significant repairs, can positively impact its value. If any restoration work has been done, ensure you provide records of the repairs.
Documentation regarding the acquisition history of your fine art, including when and where it was obtained, is crucial. Provenance details play a pivotal role in enhancing the value of fine art.
After submitting your information, we will review it and arrange a meeting with you. During this meeting, we will discuss your objectives for your fine art, inspect the pieces, and address any other inquiries you may have. Following the inspection, you will receive an estimate. If you are content with the estimate and agree to proceed, you will sign a formal, legal agreement, and we will take possession of your fine art for auction.
---
Fine Art Auction Process
Every fine art auction at Blue Box Auction Gallery involves a team of expert Auctioneers, Art Experts, and Marketers dedicated to securing top dollar for your items.
The auction is a fast-paced event that attracts participants from around the world, both in person and online. Leading up to the auction, your fine art will be showcased in the auction catalog and promoted through various channels to reach a wide audience of enthusiastic bidders.
During the auction, our skilled auctioneer will artfully lead the bidding, signaling a successful bid with the strike of a hammer. The auction house retains a portion of the sale price as a seller's commission, and the remaining proceeds will be disbursed to you, the consignor.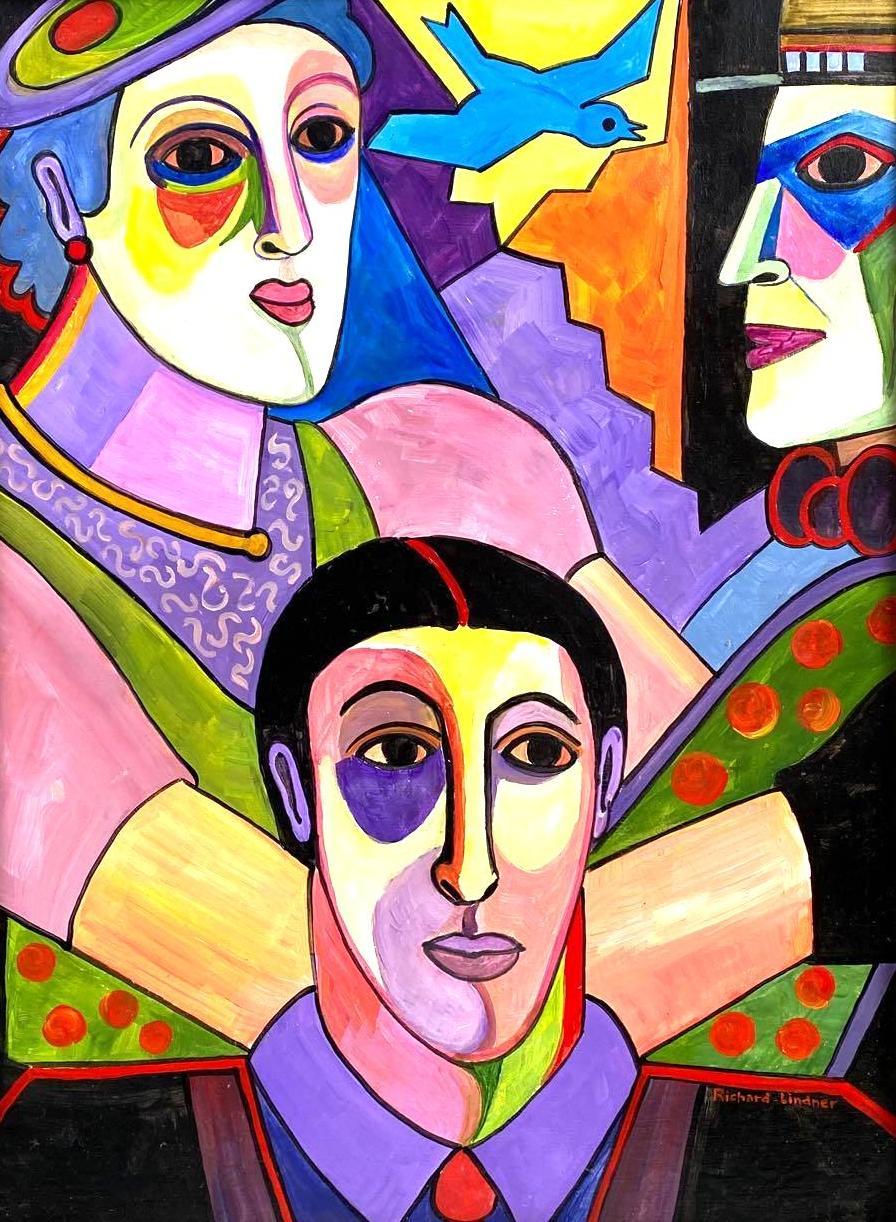 ---
Antiques Consignment
The consignment and auction process for antiques closely mirrors that of fine art.
At Blue Box Auction Gallery, our expert team evaluates the value of your antiques based on their condition and provenance. We conduct thorough inspections, provide estimates, and if agreed, a formal agreement is signed, and we take possession of your antiques for auction.
Leading up to the auction, your antiques will be featured in our auction catalog and advertised through various channels to reach a broad network of eager bidders. During the event, our skilled auctioneer guides the bidding, and upon sale, proceeds are disbursed to the consignor after the seller's commission is deducted.