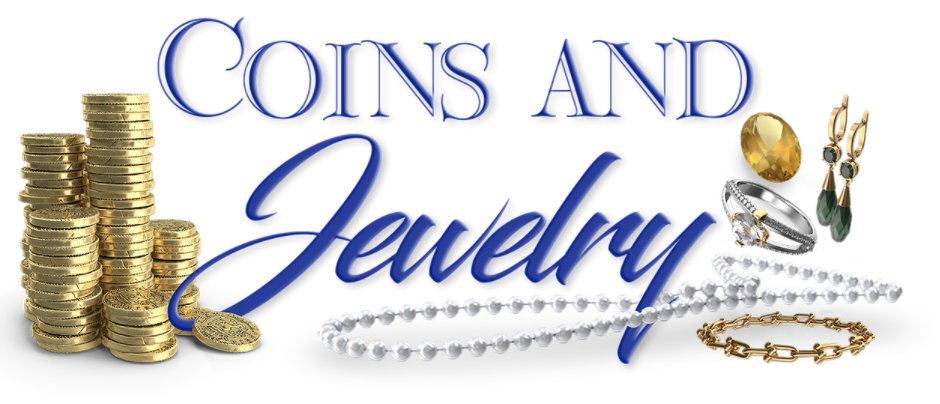 Consign Your Collection
Experience the efficiency of the competitive bidding process with Blue Box Auction Gallery as we strive to get top dollar for your coins and jewelry!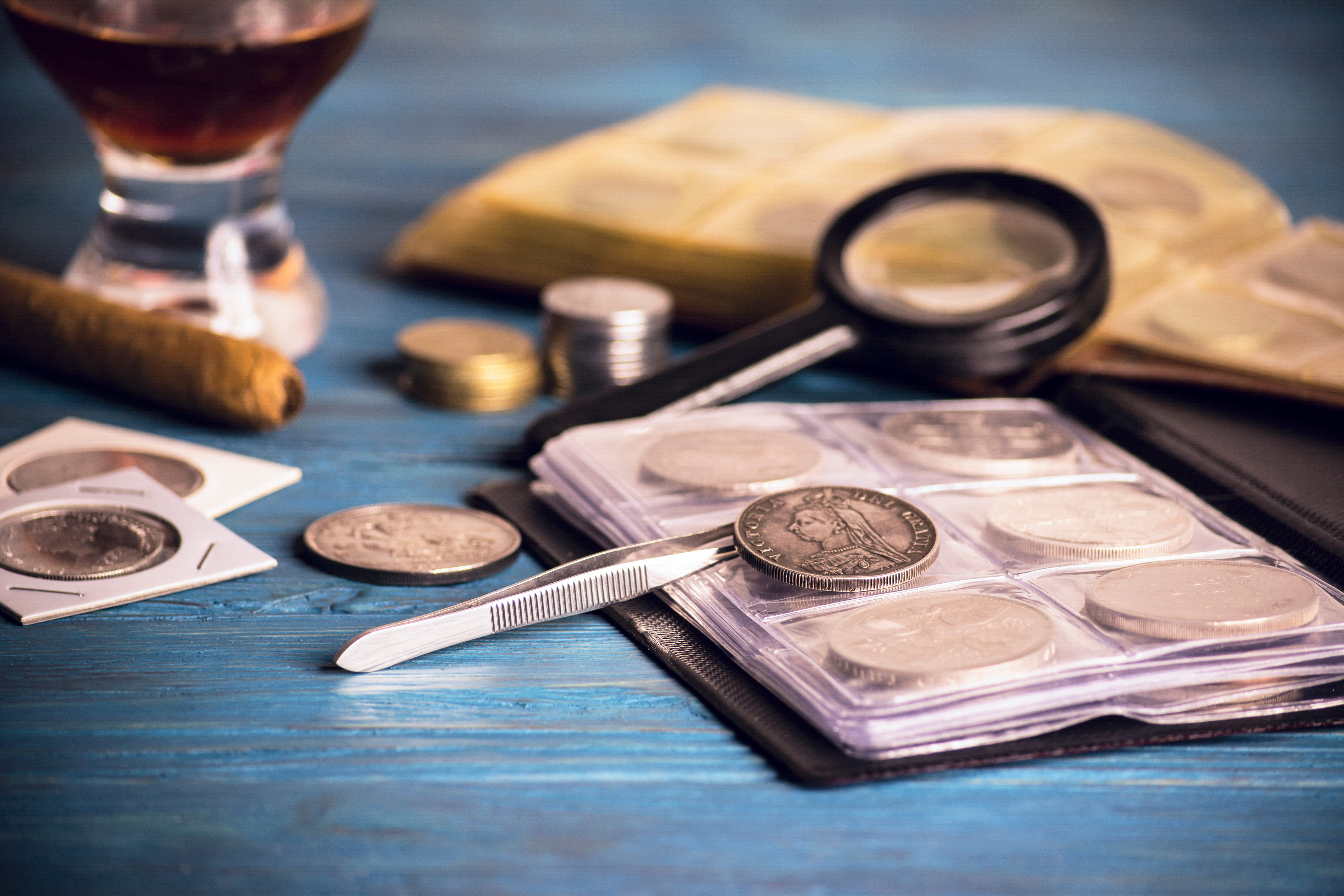 After you have agreed to consign your collection for our upcoming auction you have two convenient options: You can bring your coins or jewelry directly to our office, or if you prefer, ship them to us. Eliminate the hassle of lugging your coins or jewelry around at various shows, conventions, or local shops to secure the best offers. At Blue Box Auction Gallery, we handle the entire process for you.
Our reach extends globally, attracting people from all corners of the world to explore our catalog listings for every auction. Your coins or jewelry will garner the attention of passionate collectors and bidders eager to engage in spirited bidding wars to secure your items. The competitive nature of the auction ensures that your collection fetches the highest possible price, making the most of their value.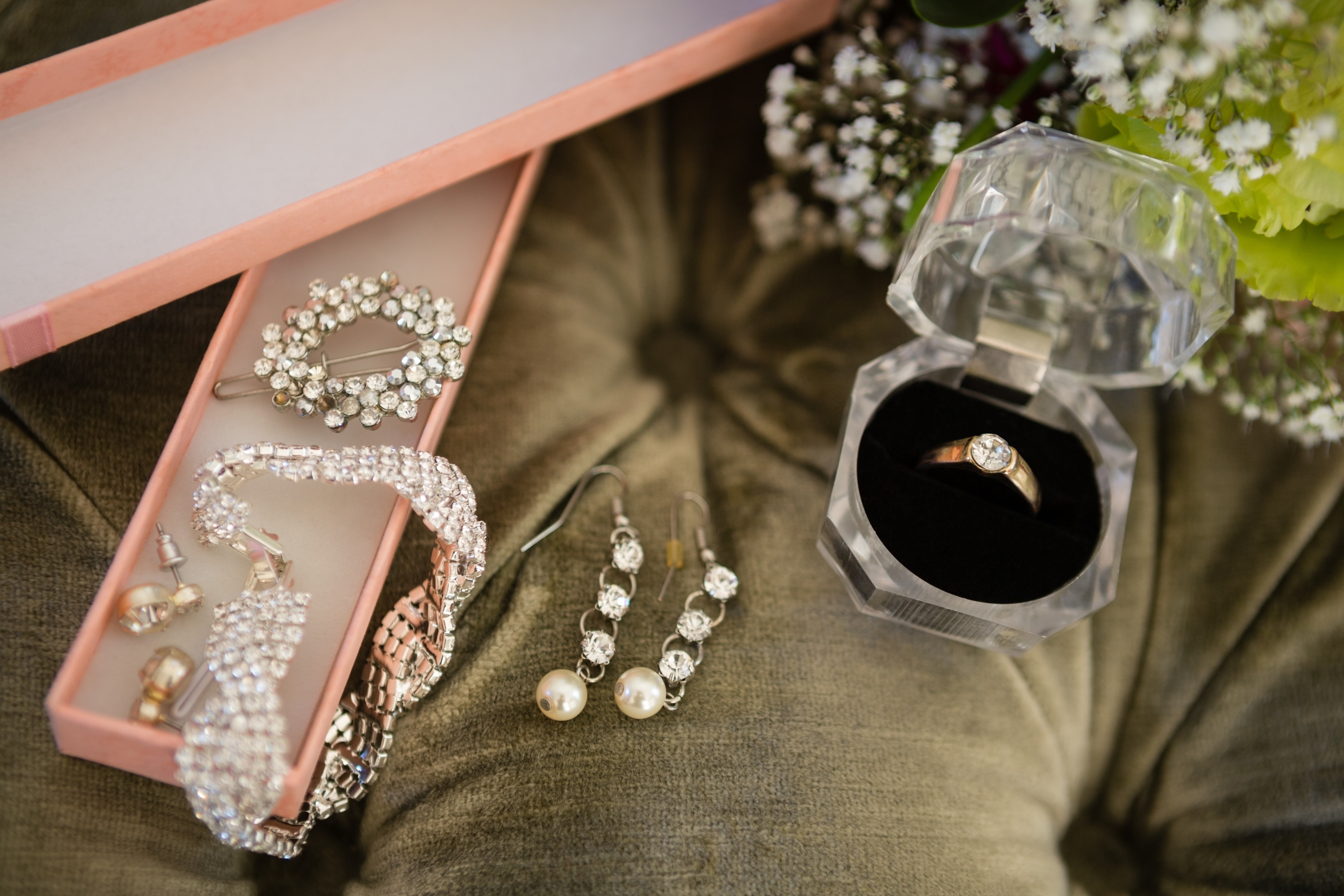 Rest assured, with Blue Box Auction Gallery, you can trust in our dedication and professionalism as we work diligently to maximize the value of your coins and jewelry through the power of the auction bidding process. Let us handle the work for you, and get ready for an exciting journey that ends with top dollar for your cherished collection!
---
Sell Your Collection
Take advantage of the convenient option to sell your coins or jewelry directly to us!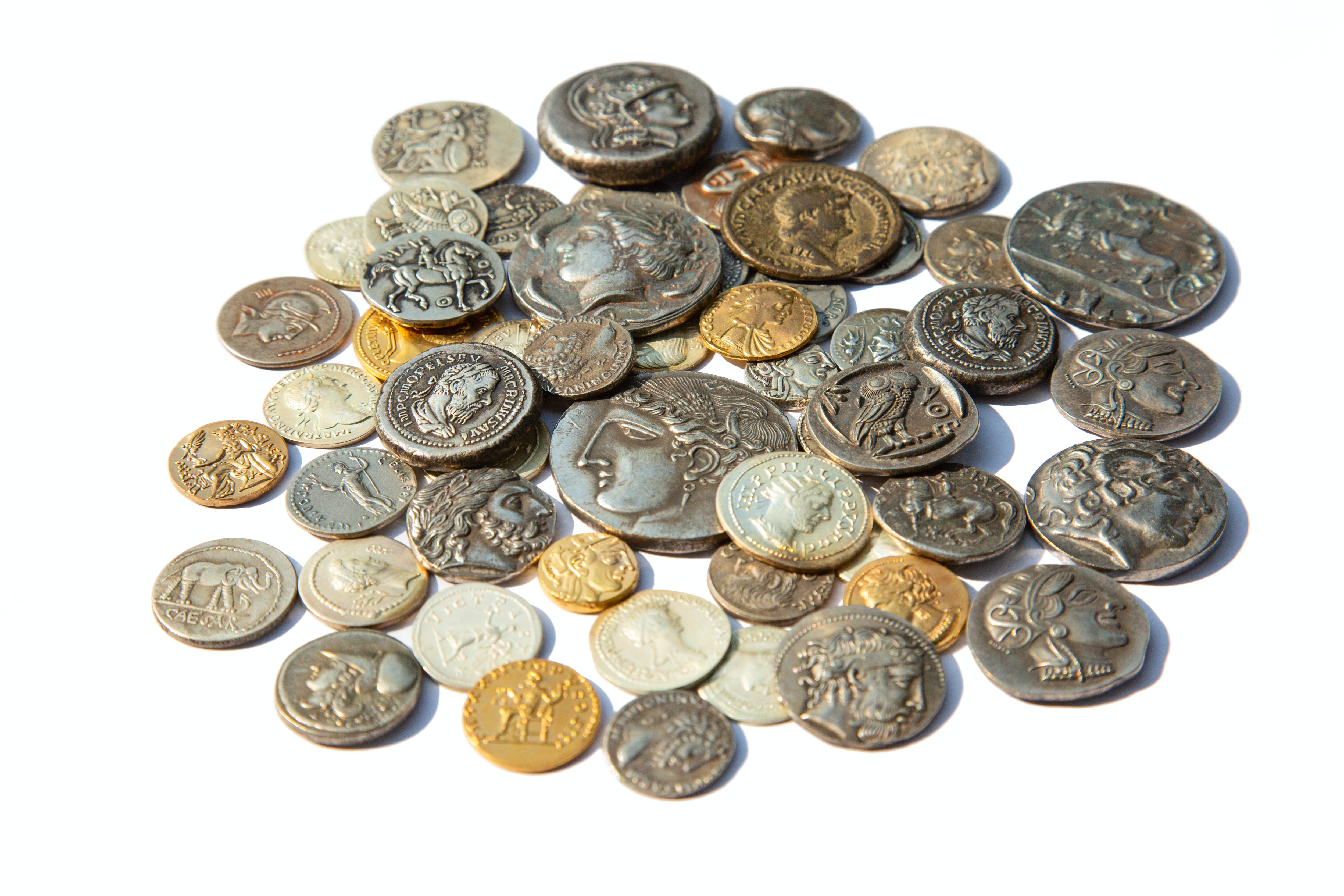 At Blue Box Auction Gallery, our buy prices for direct sales are highly competitive, ensuring you receive top dollar for your items. Whether you possess key dates, rare pieces, or luxurious lots, we are committed to offering the best possible prices for your collection.
To get started, simply reach out to us and schedule an appointment. During the meeting, we can provide you with a valuation, and you can sell your coins or jewelry on the spot if you wish. We understand the importance of transparent pricing, and thus, our buy prices for different bars and coins are determined based on the prevailing market spot prices of gold, silver, platinum, and palladium.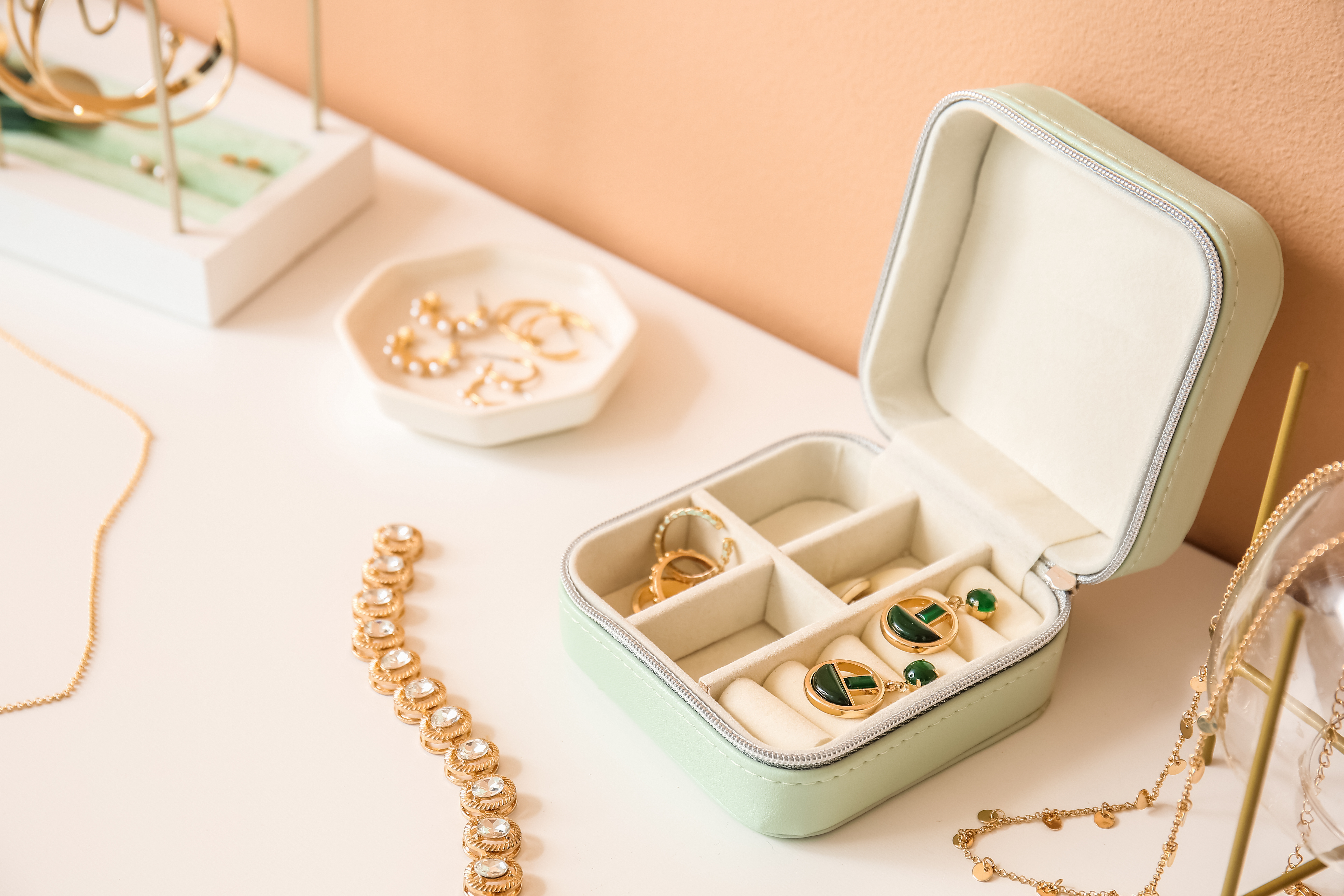 With Blue Box Auction Gallery, you can enjoy a seamless and efficient selling experience for your coins and jewelry. Trust us to provide you with competitive buy prices and a fair evaluation process, ensuring you get the most out of your valuable items. Contact us today and take the first step towards selling your collection at its true worth!