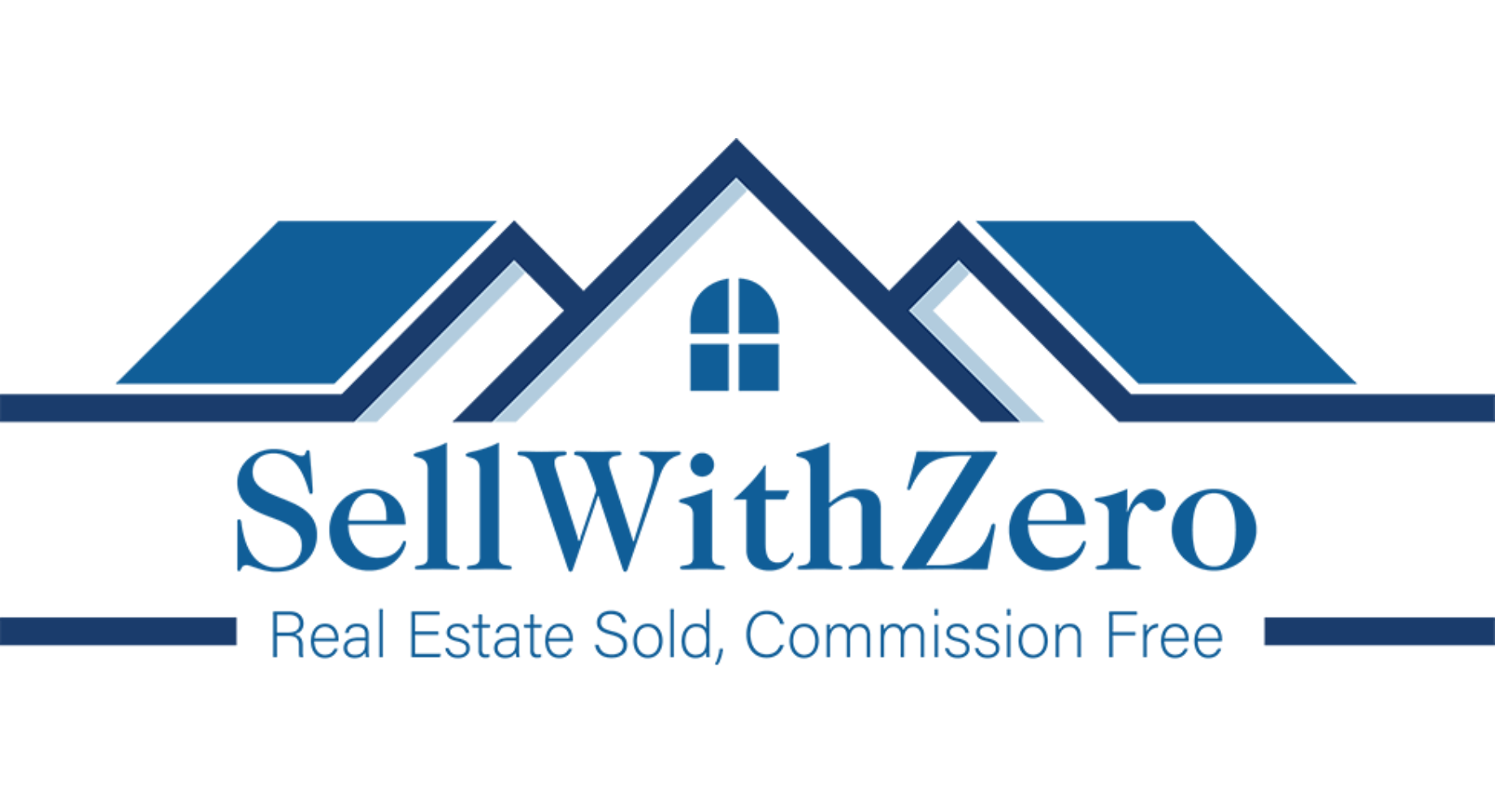 Real Estate Auctions
Our goal is to educate you about your options for selling your real estate. We are an auction business with an option to list your home traditionally or the use of competitive bidding at an auction. We plan, consult, and execute a comprehensive program to achieve the results you need. Typically, traditional selling requires a 6% agent commission. Selling at auction has a ZERO% agent commission.
For Example: 6% of $400,000 = $24,000.
That's an example of your savings by selling at an auction compared to selling traditionally. We make the buying and selling process simple and stress-free for all parties. #AuctionsWork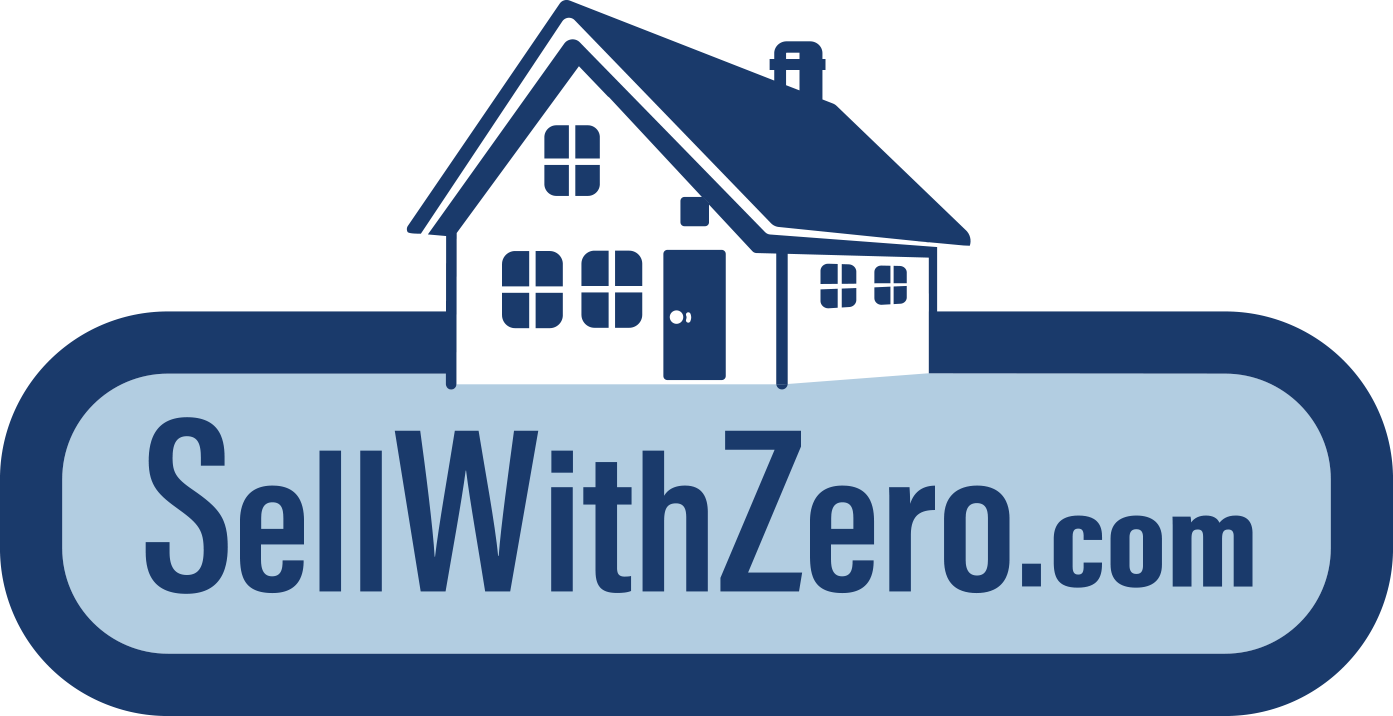 Visit our site SellWithZero.com,
dedicated specifically to information about our
Zero Commission Real Estate Auction Program
We bring clients different options to solve their personal property and real estate disposition needs. These options include our real estate partnerships. We work with Nicholls Auction Marketing Group and RE/MAX for some real estate transactions. Our affiliation with RE/MAX is the local licensed Realtor and the partnership with Nicholls will bring 50+ years of real estate auction experience.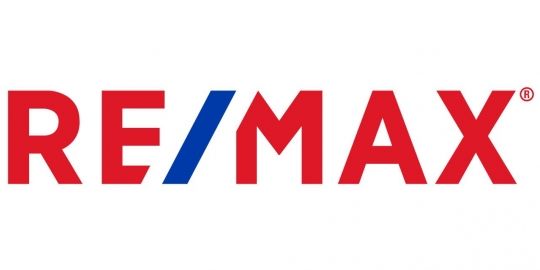 ---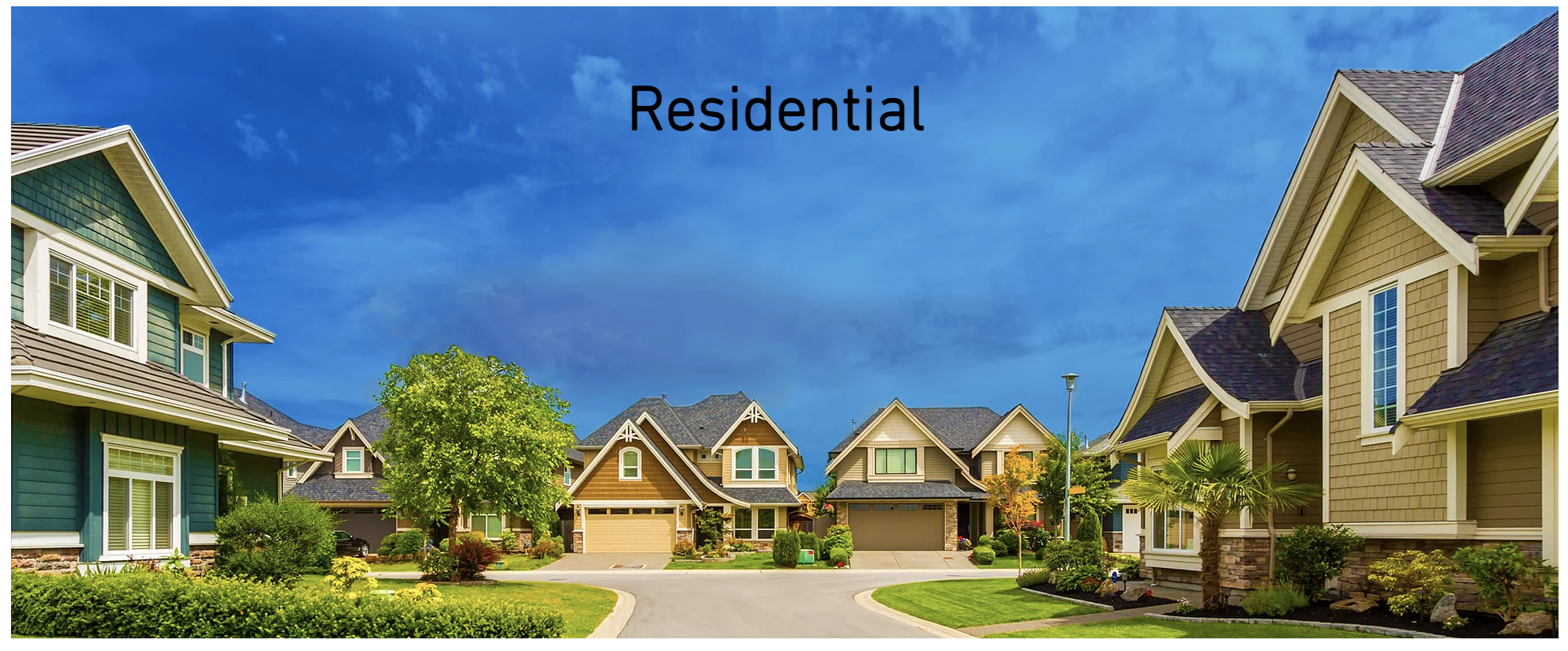 We commit to fulfilling your goals by always putting the client first, by remaining on the cutting edge of technology and education, by creating the market — not simply chasing the market, by always maintaining the utmost professionalism, by practicing top notch ethics, honesty, morality and obtaining FIRST CLASS RESULTS. Let us go to work for you!
Whether raw land, farm, residential, commercial, or industrial, our intense marketing efforts will target the right buyers to help you earn top dollar for your real estate asset.
---

Let us explain to you the truth to these real estate auction myths and get your property sold to the highest bidder - with 0% seller commission!

Sellers pay: 0% Seller Commission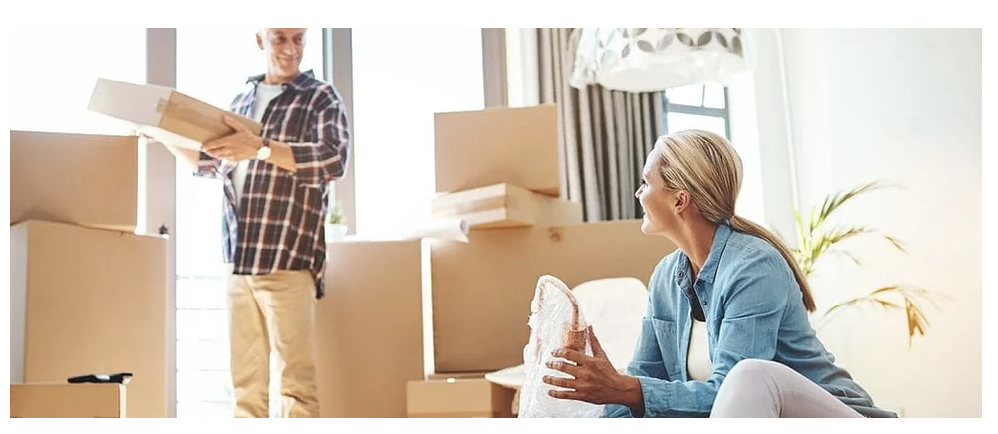 What's the process?

Visit our website, www.SellWithZero.com dedicated specifically to information about Zero Commission Real Estate Auction Program.
---